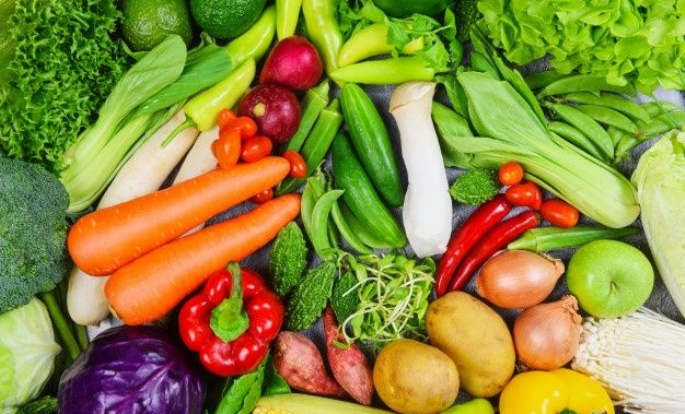 Catering / Kitchen Assistant (Part-Time) Term Time only (35 weeks per year)
Published 07/05/21
We are looking for an additional person to join our friendly, hard-working Catering Team. This is a fantastic role for someone seeking Part-Time hours, Term Time only (35 weeks per year).
No previous Catering experience is required, and this role does not involve meal preparation. It is a support role for our chefs and includes cleaning and washing up duties as well as preparation of pupils' snacks and serving food at mealtimes.
You would be employed by Holroyd Howe who are the School's Catering Company.
You will be offered a competitive hourly rate. If you are interested in applying please contact our Catering Manager Rob Hanvey directly via email - rhanvey@dokschool.org
Duke of Kent School HR contact for this role is Rachel Harris - rharris@dokschool.org
Read More