About Us
Welcome from our Head, Mrs Knox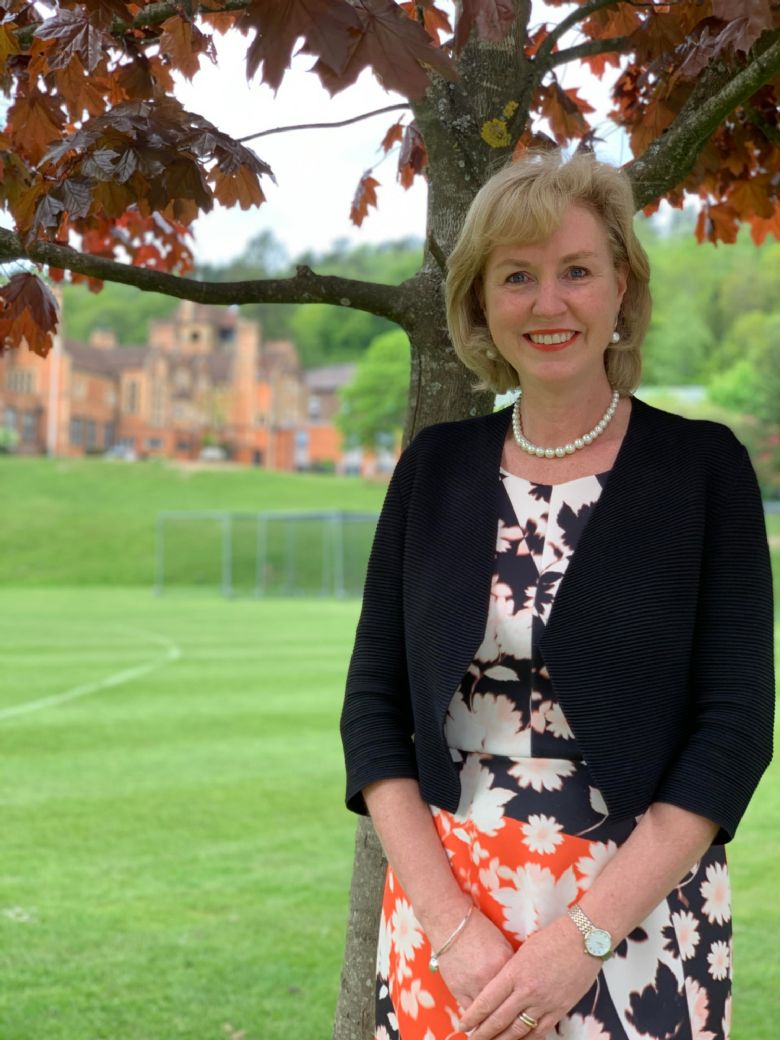 One of the most significant and important decisions you will make in life is choosing the right school for your child. It is a decision that will not only shape their development but also the type of person they will become in later life.
When making this choice, you want the very best for your child and we want that too. You want to provide them with an environment where they can be stretched, challenged and nurtured and find their individual spark. You also want them to be happy, safe and nurtured and to have the platform where they can grow into a healthy, confident and compassionate young adult.
The greatest gift we give each child is a passion for learning and a real curiosity about the world around them. At Duke of Kent School near Guildford in Surrey, we all care deeply about educating the whole child. I am very proud of the incredible teaching staff who recognise the individuality and strengths of each of our pupils and challenge them to be the best they can be, whilst allowing them the freedom to be exactly who they want to be.
As well as the best possible academic learning environment, the breadth of the music, drama, creative arts and sports opportunities set us apart. Our after school activities programme is also designed to give the students opportunities to develop new passions and talents.
We are a thriving independent school from Nursery to GCSE and our pupils leave our care as happy, independent, rounded, grounded individuals with many joyful memories, and a desire to go out into the world and make a difference.
That is my very definition of a successful school. Please do come and visit us and discover this wonderful School for yourself.
Mrs Sue Knox
BA, MBA, MEd
Executive Councillor to the Board of the Independent Schools' Association (ISA)
Chair of the ISA Finance Committee
Please contact our Admissions team for how to apply for a place at our independent co-educational school.