Pre-Prep Pastoral Care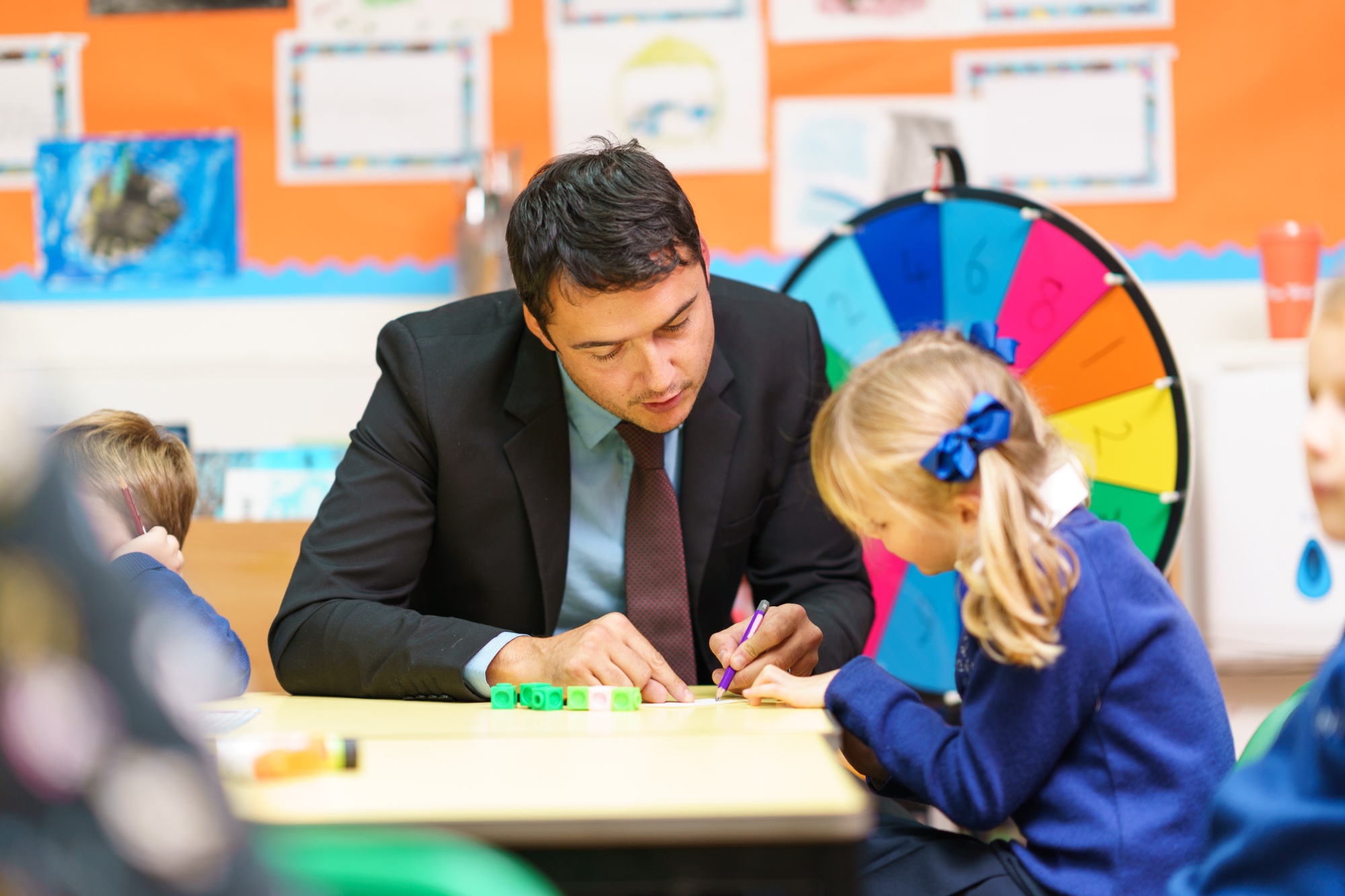 At the centre of all that we do is our concern for the well-being of each pupil. We nurture each pupil's growing sense of identity and promote a feeling of security and self-belief.
Children are respected and known as individuals in our Pre-prep. Each and every child has their part to play in the School, and their differences are celebrated. We work to develop respect in our pupils, both for others and for themselves.
You will find our values on display around the school; Kindness, Effort, Honesty, Respect and Responsibility. These attributes underpin our community life. We have high expectations of behaviour. Our pupils learn why these characteristics matter and how to develop them.
We support the children as they develop vital social skills, such as making and keeping friendships, expressing their feelings and listening. Through our weekly Star Assemblies and reward system, social progress and independence are celebrated just as much as academic progress, and in their everyday interactions, children learn to take the perspective of others and to understand how to work together.
Our form teachers are the first point of contact for parents. Parents see the form teacher every day when they drop off or pick up their child and are encouraged to discuss any concerns they may have and to share any good news.