Ethos and Aims
Duke of Kent School Ethos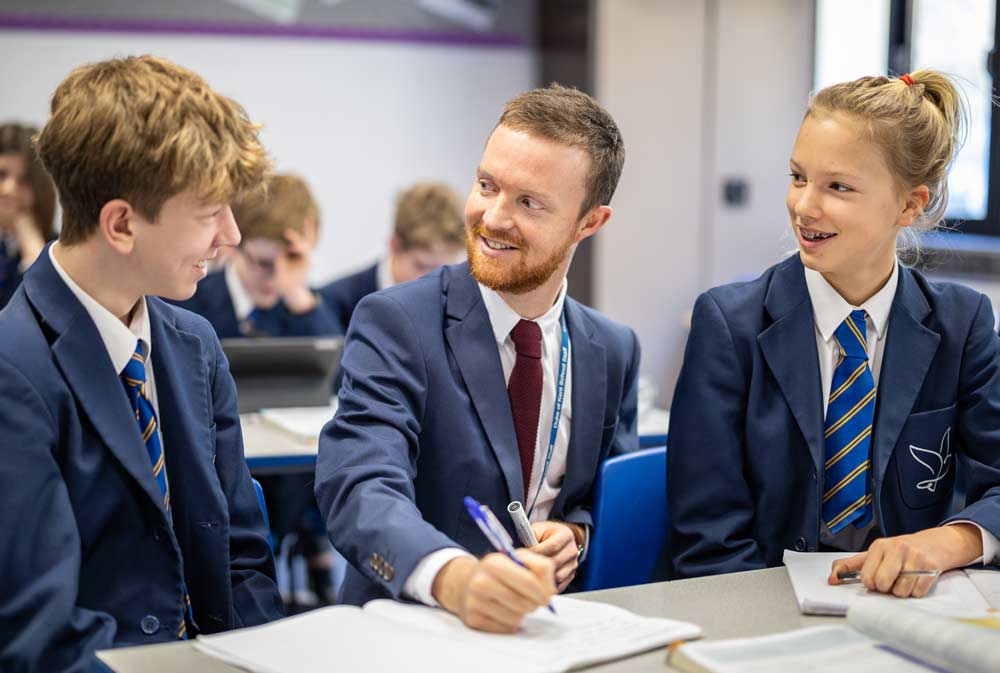 Duke of Kent School strives for excellence, expects and celebrates effort, nurtures well-being and presents challenge. Our small size allows each pupil to be known and cared for as an individual.
We have a growth mindset, operating on the principle that all learners can, when properly challenged and supported, achieve extraordinary progress. Our focus is on achieving personal best in every aspect of development. We expect, and celebrate effort.
Duke of Kent School works in partnership with parents to support and promote all aspects of pupils' development. We prepare our pupils to play a positive role in their adult lives, as independent learners and thinkers, and to be responsible members of the local and global community.
We expect all members of the community to exercise tolerance, kindness, respect and empathy. We value diversity and pursue equal opportunities for all.
Duke of Kent School Aims and Values

Our Aims

To build a community in which kindness and respect are central to all we do
To provide our pupils with exceptional pastoral care and to provide opportunities for personal, physical, social, cultural and moral development
To equip pupils to be independent thinkers and learners throughout their lives
To maintain and develop our links, both with our own parent community and with the wider local and international world
To steward our resources responsibly; maintain and develop business stability
Our Values
Kindness
Effort
Respect
Responsibility
Honesty