Welcome
Duke of Kent Senior School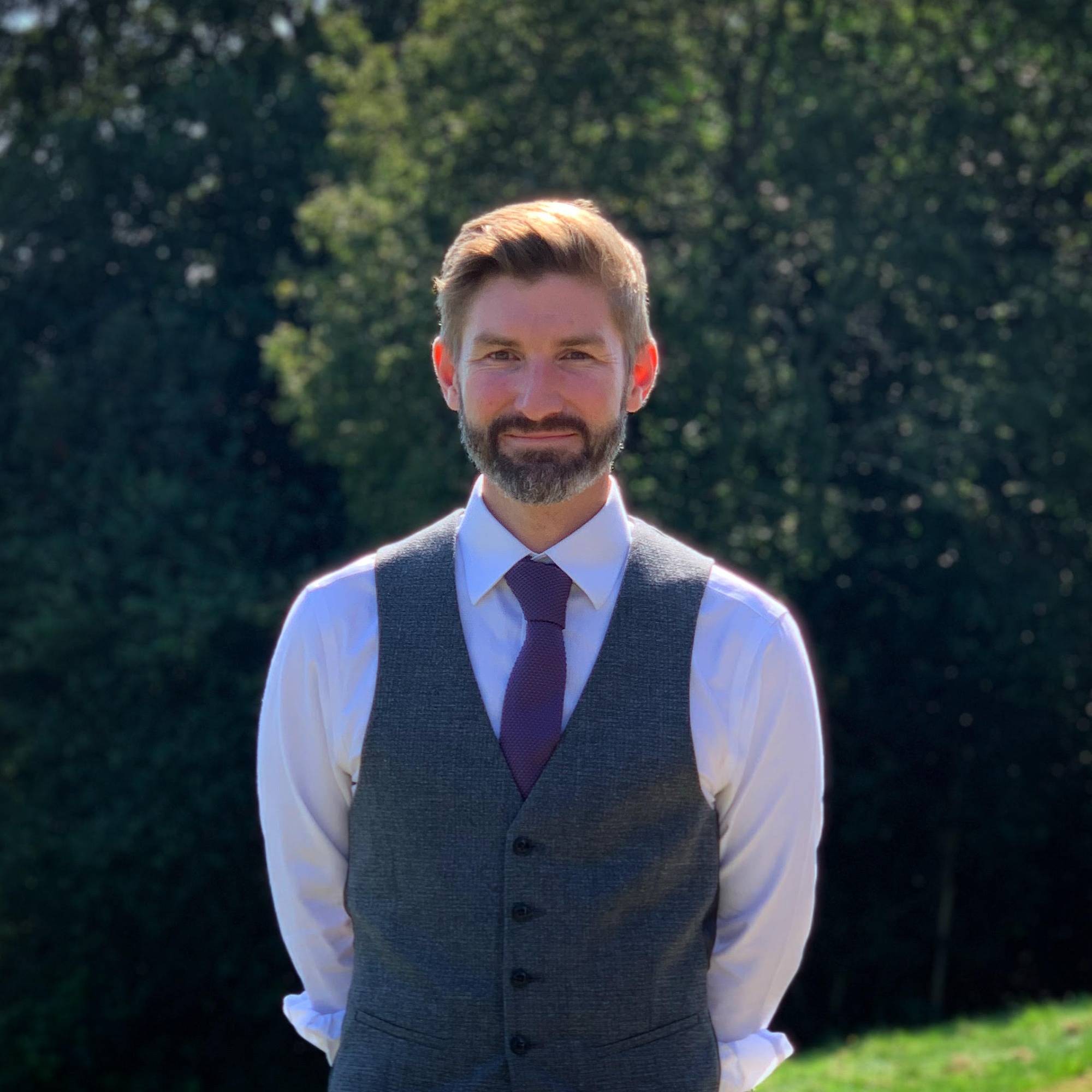 Duke of Kent Senior School is the perfect setting for your child's journey from the end of childhood to the verge of adulthood. In the classroom, on the sports field, in the art studio or on the stage, all pupils can find opportunities to test their abilities and to find areas in which they can excel. We recognise the strengths and individuality of each of our pupils, harness their abilities, and allow them to flourish.
Crucial to our success is a dual approach to our students' progress: we not only challenge them, but we nurture them too. Small class sizes and a high staff to pupil ratio, ensures that staff are aware of the needs of each pupil, and the pupil in turn, is engaged in a way that suits their learning, thus developing their ability to make the most of their future opportunities. Our students do not just enjoy their time here, they thrive.
It is essential to us that the students understand the importance of courtesy and manners, that they are aware of those around them, and that they understand the value of selflessness. This moral core is central to the academic, creative, cultural and social development of each student, allowing them to become mature, independent individuals, ready for the next step.
We give our pupils the confidence to be ambitious, determined and independent so they can discover their potential themselves. We promote a learning environment that is both rigorous and supportive. Pupils are expected to understand and take responsibility for their own learning and to aspire to be the best that they can be.
Mr John Wilson - Head of Senior School