​​​​​​​Wellbeing at Duke of Kent School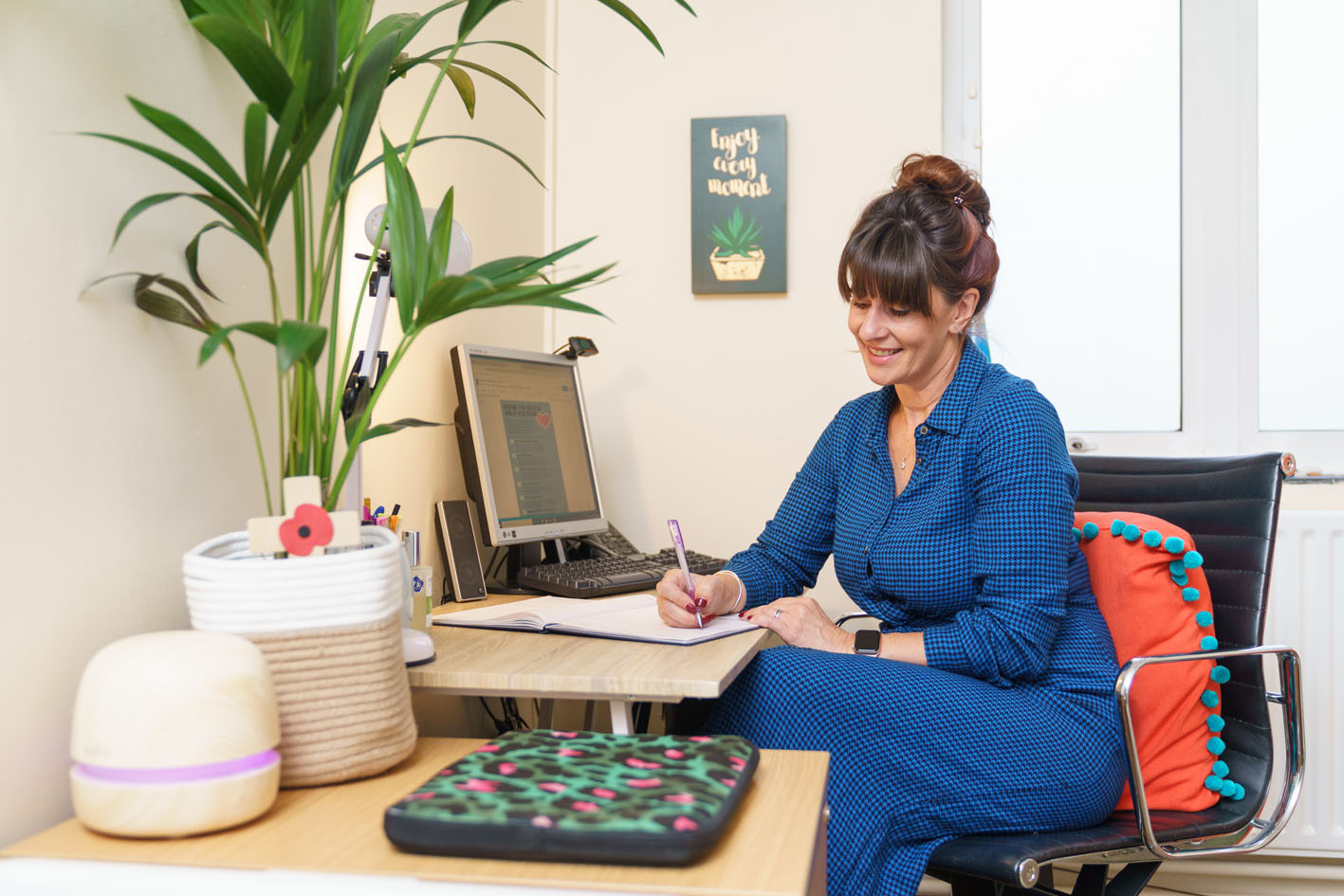 The wellbeing of your child is of vital importance to us. We believe that every child has the right to be heard and that this allows them to feel understood. If your child is thriving emotionally, they are able to thrive in the other aspects of their life too.
As a small school we are able to really get to know your children and staff are quickly attuned to when one of them seems to be struggling. The whole school staff are involved in ensuring the wellbeing of your child and we regularly meet to share concerns and recommend interventions.
Wellbeing is promoted throughout school with informative resources, designed to encourage students to look after their own wellbeing, posted in Google classrooms regularly. The celebration of Mental Health Awareness Week and other significant days annually keeps the topic at the heart of what the School represents.
Pupils are invited to attend presentations on topical mental health issues such as coping with exam stress and anxiety.
At Duke of Kent School we offer 1-1 counselling for pupils from Years 1 to 11 either through teacher or parental referrals.
We have a dedicated Wellbeing Room which is used for 1-1 counselling sessions and 'drop in' Open Door sessions happening four times a week. This allows pupils the opportunity to be responsible for their own wellbeing and recognise when they need to talk. Open Door is staffed by our counsellor and may be accessed as one off support or be followed up with an assessment and offer to attend weekly sessions. Before weekly sessions commence, agreement is sought from parents, and they are updated as sessions end.
The Wellbeing Room is a safe haven when pupils feel they need time and space to process their emotions. It features comfortable seating, therapeutic sensory equipment, books, a sand tray, art supplies and toys such as lego, play doh and puppets. We are also able to offer walking therapy making use of our extensive grounds and the therapeutic benefits of our natural environment.
We recognise that beginning a new School can be extremely daunting, so we have a training programme for existing pupils to train as peer mentors and assist new pupils with their transition to a new School.
For your children to be resilient learners we encourage them to build their emotional resilience with activities, mindfulness and opportunities to talk. If they are able to explore how they feel, and identify their needs, they are in the best position for a healthy, happy and successful School experience.
For any advice or further information please contact Mrs Douglas on mdouglas@dokschool.org
Here are some useful websites and resources for both pupils and families dealing with a number of mental health issues:
Mrs Douglas, Wellbeing Manager and School Counsellor