Songwriting Competition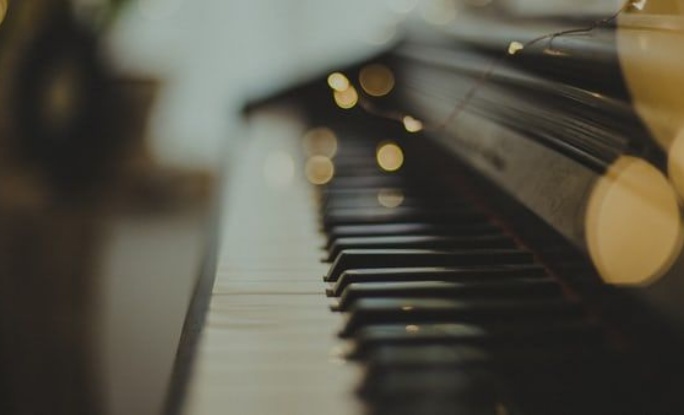 Maddie is trying to win the school a grand piano!
Maddie I. in Year 9 has entered a nationwide songwriting competition, organised by Yamaha and Jamie Cullum to win his beautiful grand piano. The rules are simply that the song has to be about a piano.
Maddie has written and recorded a wonderful song - you can hear it below.
Good luck Maddie- and thank you!