Pause for Thought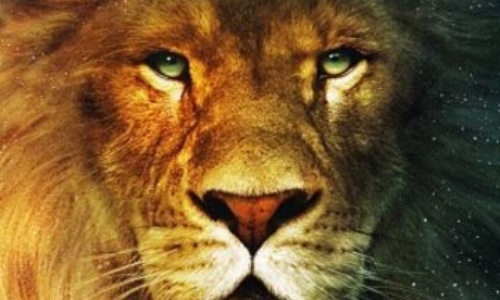 Another busy week in the life of the Duke of Kent has passed. Amongst the matches, school trips and council meetings, year 10 went to the theatre.
C.S. Lewis, a devout Christian, suffused his most famous work, The Lion, the Witch and the Wardrobe with overt Christian symbolism and structured its conclusion around the resurrection of a Christ figure and a climactic battle for the very soul of Narnia. Lewis, however, did not set out to write a biblical allegory; rather, he wanted to imbue a fairy story with elements of the story of the Jesus Christ in order to allow children to see the miraculous elements of Christ's story in a new light—and perhaps relate to them anew and understand their wonder more deeply. Through the character of Aslan, and his role in Peter, Susan, Edmund, and Lucy's story, Lewis created an allegory for the triumph of Christian ideology, and used The Lion, the Witch, and the Wardrobe to subtly suggest that a world that rejects Christianity will be a poorer one marked by strife, suffering, and a literal winter of the soul. In contrast, a world that embraces Christlike values—turning the other cheek, honoring promises, and making sacrifices for others—will be full, bountiful, and prosperous.
A fascinating story that has survived through the ages. I wonder why?!
With every blessing for a fabulous weekend
Rev'd Kia