E-Safety Tips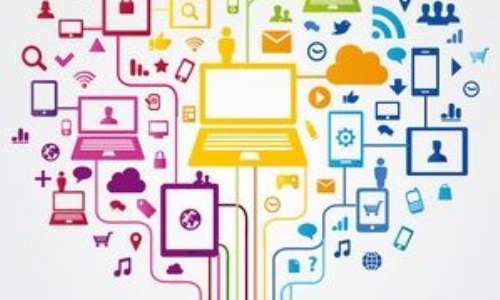 The online safety website "Internet Matters" have released a report this week, outlining the growth of gaming with young people and the risks and benefits involved. I have written many times in the past about the possible risks that can come about from online gaming, but it is worth mentioning the benefits that can come from gaming and how we can better engage with young people to promote these benefits.
The report states that 62% of parents believe that gaming can foster motor and problem solving skills in young people, and that getting involved by playing games as a family can help capitalise on these benefits and make the experience more positive and encourage openness between children and parents.
Here are some games that I would recommend to families wanting to play as a group:
The Lego games: There are many lego games based around lots of famous franchises such as Marvel, Harry Potter, Star Wars, etc. and all of them are built around cooperative problem solving gameplay.
Overcooked 1 and 2: This is a game that involves a team of chefs working together to make a variety of dishes under a time limit. Very fun and very replayable.
Mario Kart/Party: The king of family games, the Mario kart and party series have been around for decades and are still the best friendly competitive games.
Please read the report for the full story (link below).
Here are some links for more details:
https://www.independent.co.uk/life-style/health-and-families/parents-video-games-children-online-risks-benefits-safety-internet-a8994601.html
https://www.internetmatters.org/hub/research/parenting-generation-game-report/
Thanks for reading!
Mr Win-Pe