The Crown , Season 4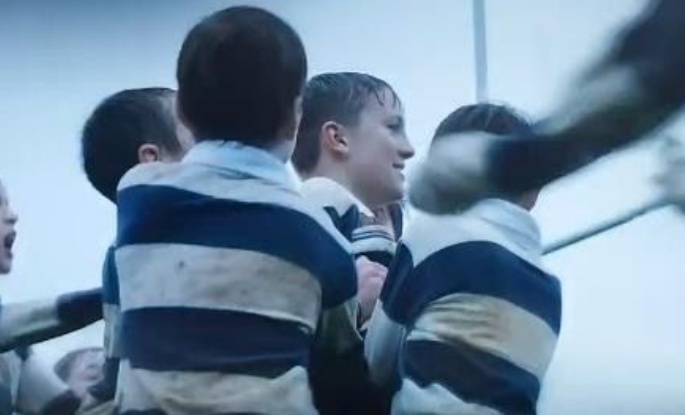 On a very wet and stormy Sunday in February some our pupils along with our Head of PE, Mr Herbert, walked onto the set of the multi award-winning series, The Crown. The scene they were involved in was a rugby match in which Prince William was playing during Episode 10.
It was such a wonderful experience for them all and everyone in our School community looked forwarded to seeing the scene when it was released last night and we can't wait to see how the series plays out.