GCSE Examinations News 2021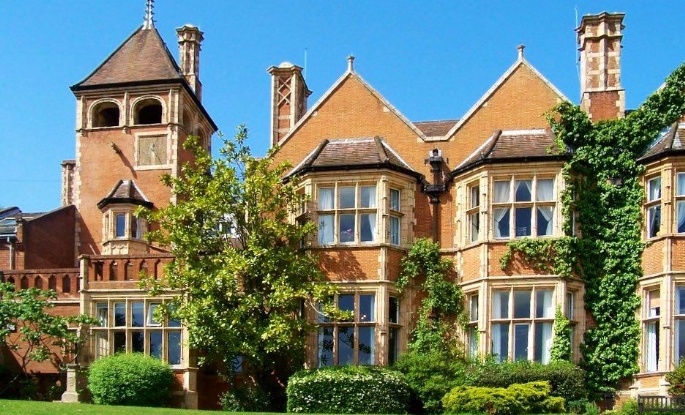 A quick update regarding today's announcements by the Government relating to GCSE Exams in 2021.
Students now have more time to prepare for their exams next year, as nearly all GCSEs will be held three weeks later to help address the disruption caused by the pandemic. The Prime Minister and Education Secretary are clear that exams will go ahead, as they believe they are the fairest and most accurate way to measure a pupil's attainment. The Government announced today that the summer exam series will start on 7 June and end on 2 July for almost all GCSEs. Results day will be only slightly delayed, held on Friday 27 August for GCSEs, allowing students to start the following academic year as normal.
Education Secretary Gavin Williamson said:
"Fairness to pupils is my priority, and will continue to be at the forefront of every decision we take in the lead up to exams next summer. Exams are the fairest way of judging a student's performance so they will go ahead, underpinned by contingency measures developed in partnership with the sector. Students have experienced considerable disruption and it's right we give them, and their teachers, the certainty that exams will go ahead and more time to prepare. Combined with our £1 billion catch-up programme and the changes proposed by Ofqual to free up teaching time, the changes I am announcing today give young people the best chance of being ready for their exams without undermining the value of the qualifications they receive."
For the official press release please visit:
https://www.gov.uk/government/news/students-to-be-given-more-time-to-prepare-for-2021-exams
In the meantime, if you have any questions regarding this, please do not hesitate to get in touch.
John Wilson
Head of Senior Section & Examinations Officer