DUKE OF KENT SCHOOL ALBUM VOL IV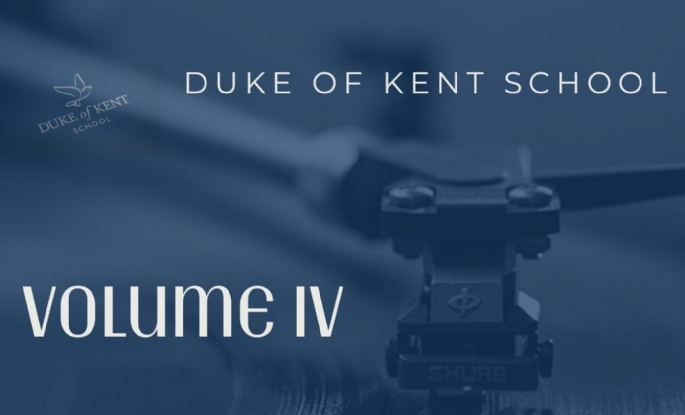 Our fourth school album, raising money for charity, all recorded and mixed in our school studio.
Our fourth school album features performances and original compositions from some of our pupils over the last two years. Recorded, mixed and mastered all in our school recording studio, it is a lovely insight into just some of what our brilliant pupils have been up to! Raising money for the charity Music for All, you can listen to or download it below.
The Music For All Charity believes that everyone should have the opportunity to learn to play music but not enough people are fortunate enough to have access to musical instruments or ways to help them to learn and discover. This is where they come in:
They bring free of charge 'Learn to Play' experiences to people of all ages and backgrounds.
They make grants available to address the musical needs of community music groups and educational organisations.
They donate instruments and music tuition to individuals who need their help.
They promote the life-changing benefits of music making.
Please make a donation to their Justgiving page (link below) when you download the songs.
Thank you for supporting such a fantastic charity, and please enjoy the album that our pupils and the Music Department have put together.
To listen to volumes I, II and III please click here - DoK Albums volumes 1-3