SENIOR SUMMER CONCERT 2023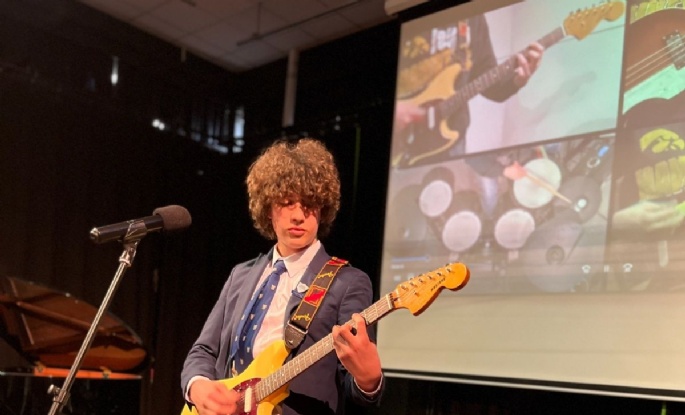 Our Senior musicians brought their musical brilliance to the PA Hall again!
On a balmy Friday evening the PA Hall was once again alive with the sound of music as our Senior musicians showcased some of their wonderful talents in our Summer Concert.
There were some lovely performances on display, with our two Senior Choirs, the Big Band and various school bands all providing superb entertainment. Alongside the bigger groups were some mesmerising solos and duets - as always the pupils supported each other superbly, and it was delightful to witness how they enjoyed and celebrated each other's performances.