PREP PRODUCTION - MARCH 2022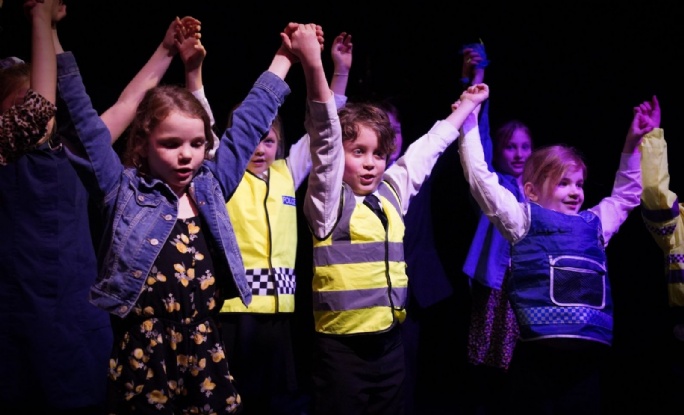 'Six Degrees of Separation', our Prep School Spring production, was a sellout success!
After three (yes three!) long Covid enforced years the Prep School were back on stage with a bang this term, wowing the audiences with their professionalism, joyful performing, brilliant singing and wonderful acting. Written bu our very own Mr Macdonald 'Six Degrees of Separation' was a study in the strands that bind us all so closely. With catchy tunes, hilarious jokes and fabulous costumes parents had a highly entertaining hour in our Performing Arts Hall, witnessing stellar performances from all involved. BRAVO!