PRE-PREP ​​​​​​​SUMMER DANCE SHOW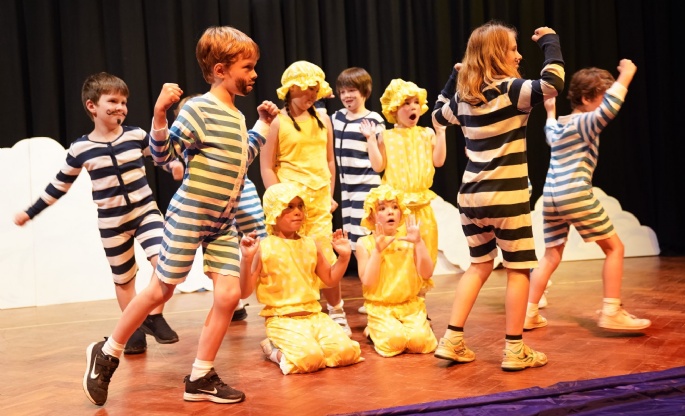 This year Pre-prep filmed their annual Summer Dance show - with spectacular results!
Sadly we could not entertain an audience for the annual Pre-prep Summer Dance Show this year, so instead we filmed and edited the show into a video download.
Once again, our dance teacher Lisa Lee created a wonderful show, this time the theme being a trip to the beach. We had jellyfish, octopuses (or is it octopi!?), swimmers, sunbathers and more. There was some amazing dancing and wonderful singing from those amazing kids. What a happy way to end the year!
You can see all the photos by clicking this link: Pre-Prep Dance Show Photos