HARRY POTTER WHOLE SCHOOL PROJECT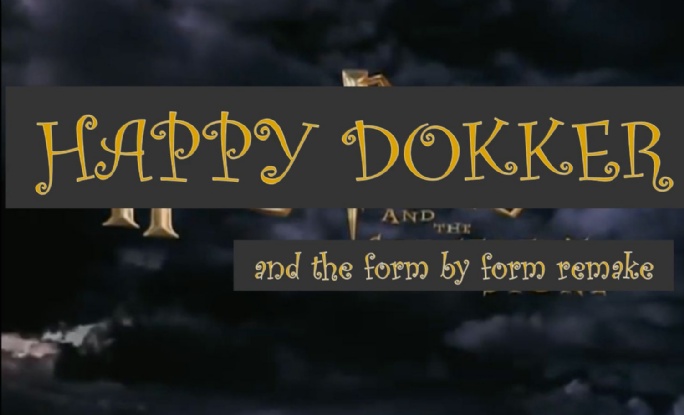 Following the success of the 'Three Little Birds' whole school creative project during the first lockdown last summer, this time the pupils were challenged to recreate the first Harry Potter film, from home!
Each form, from Years 3 to 11, was given a scene from 'Harry Potter and the Philosopher's Stone' to divide up amongst themselves and then film their bit from home, using whatever props, costumes and homemade special effects they could muster. The pupils were encouraged to involve their families, their pets and anything else they could think of and be as creative as possible. The videos were then sent into our Director of Performing Arts Mr Rye who edited them together into a finished film. The results were wonderful; entertaining imaginative and amusing, Below is just one of the scenes - The Winged Keys!