A Message from Mrs Knox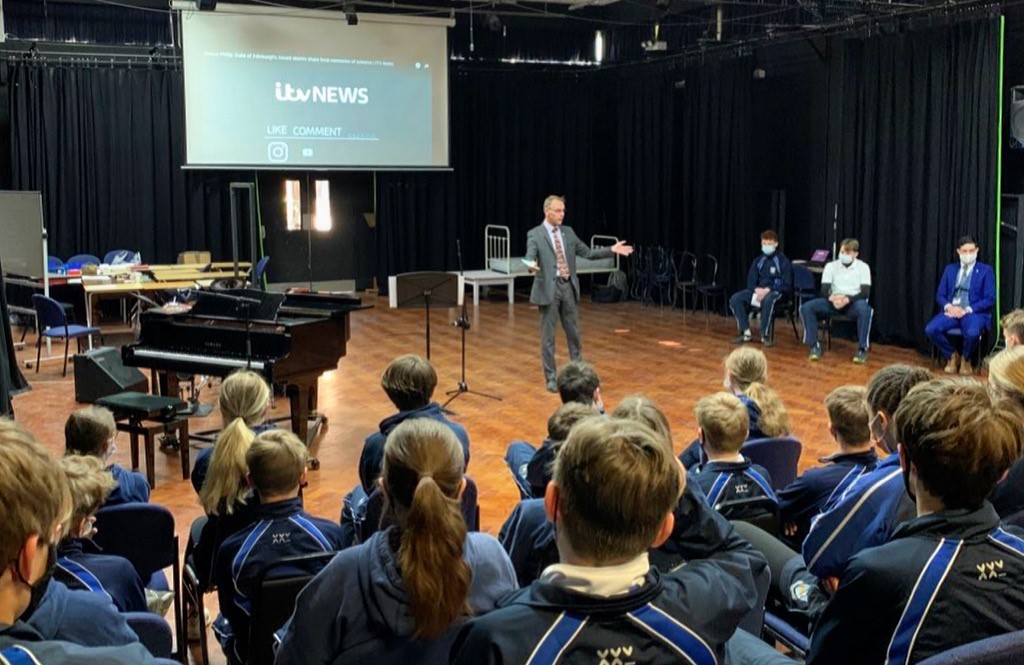 What a wonderful first week back after the Easter break! The children and staff are to be commended on "hitting the ground running" with excellent teaching & learning underway in all areas of the School. The assembly this morning deserves a special mention run by Mr Lodge and Mr Wyllie as well as our Duke of Edinburgh Ambassadors. We reflected on the extraordinary life of Prince Philip, Duke of Edinburgh, and also heard more about the Duke of Edinburgh Award which we run at the School. Our pupils and staff shared how, through it, we can make a difference to other people's lives, our community, be fitter and healthier, make new friends and have memories to last a lifetime. A fitting way to end our first week. Have a lovely weekend.
Mrs Knox
Harry Potter Project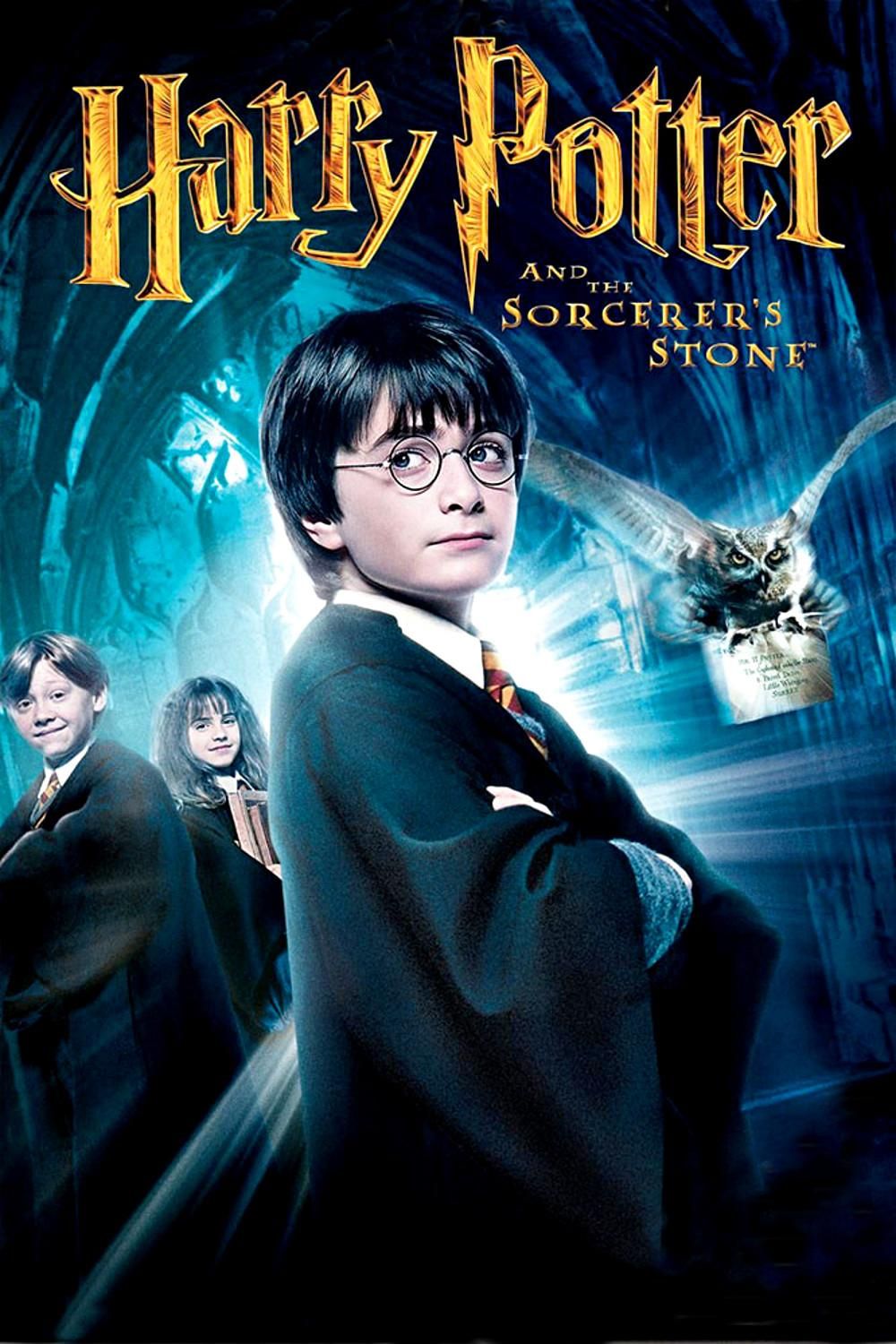 I hope plenty of you have now seen some if not all of the finished Harry Potter Project the Prep and Senior Schools put together during the Remote Learning period last term.
This was a huge undertaking involving every Year from 3 - 11. Each form was given the opportunity to recreate a scene from the first Harry Potter film, at home, with whatever they could lay their hands on as props, costumes, scenery, etc. They sent their footage into Mr Rye who edited it into one complete film over the holidays.
The film is now ready to be seen via this Vimeo link. The file is password protected and the password was sent out in the original email to all parents on Monday 19th April.
I highly recommend you watch it! It is very entertaining with some seriously good contributions full of imagination and effort from lots of the kids (and of course some of you!), so do please have a look if you get a chance.
School Charity News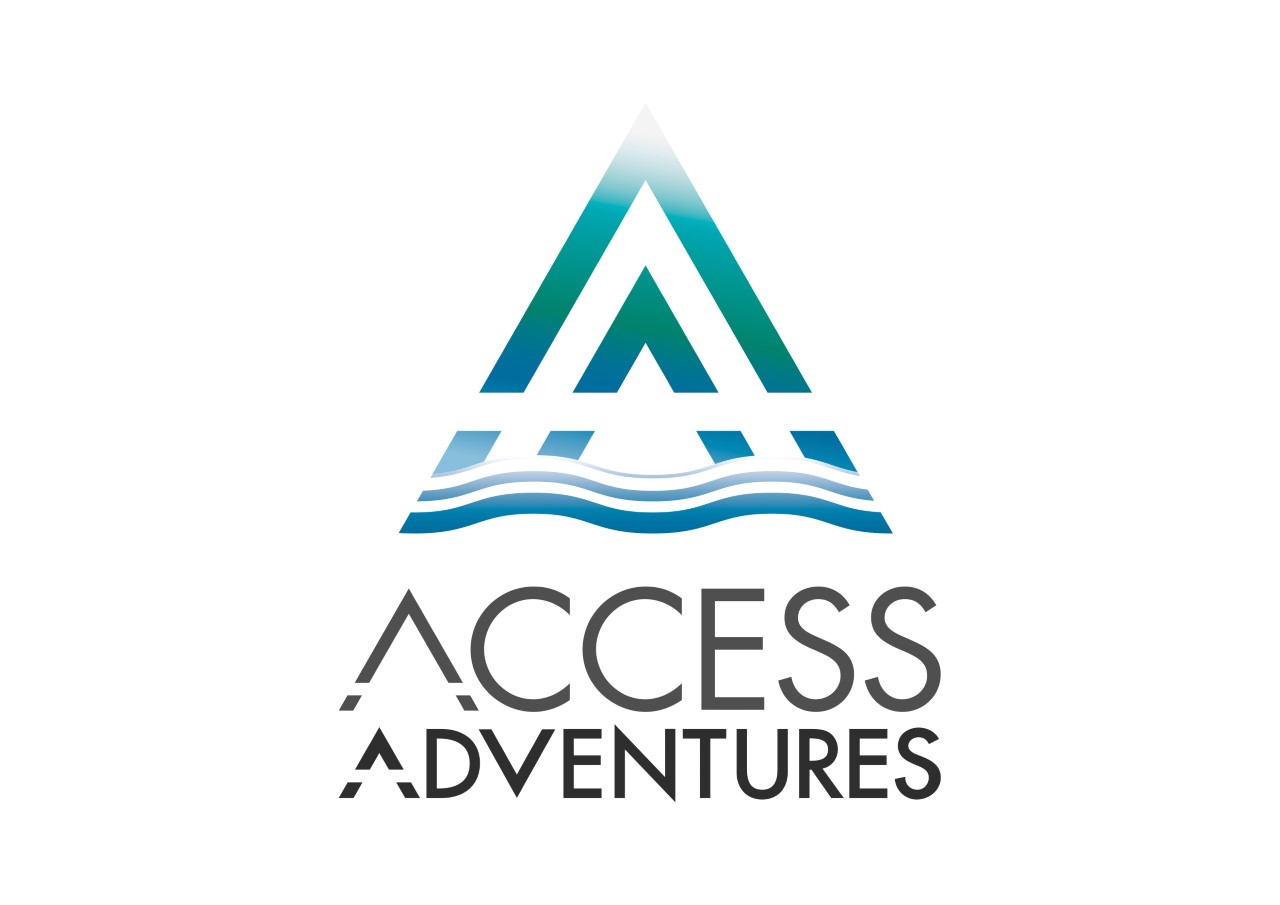 Over the Easter break, the more 'green fingered' members of the Charity Committee have been carefully nurturing vegetable seedlings. Some of these are now ready to plant out. We have a variety of climbing beans, squash and courgette plants that will be on sale in the top car park throughout next week, while stocks last! We would suggest a donation of £1 upwards per seedling. All proceeds will go to our partner charity, Access Adventures. Mr Watson
Pre-prep and Prep School News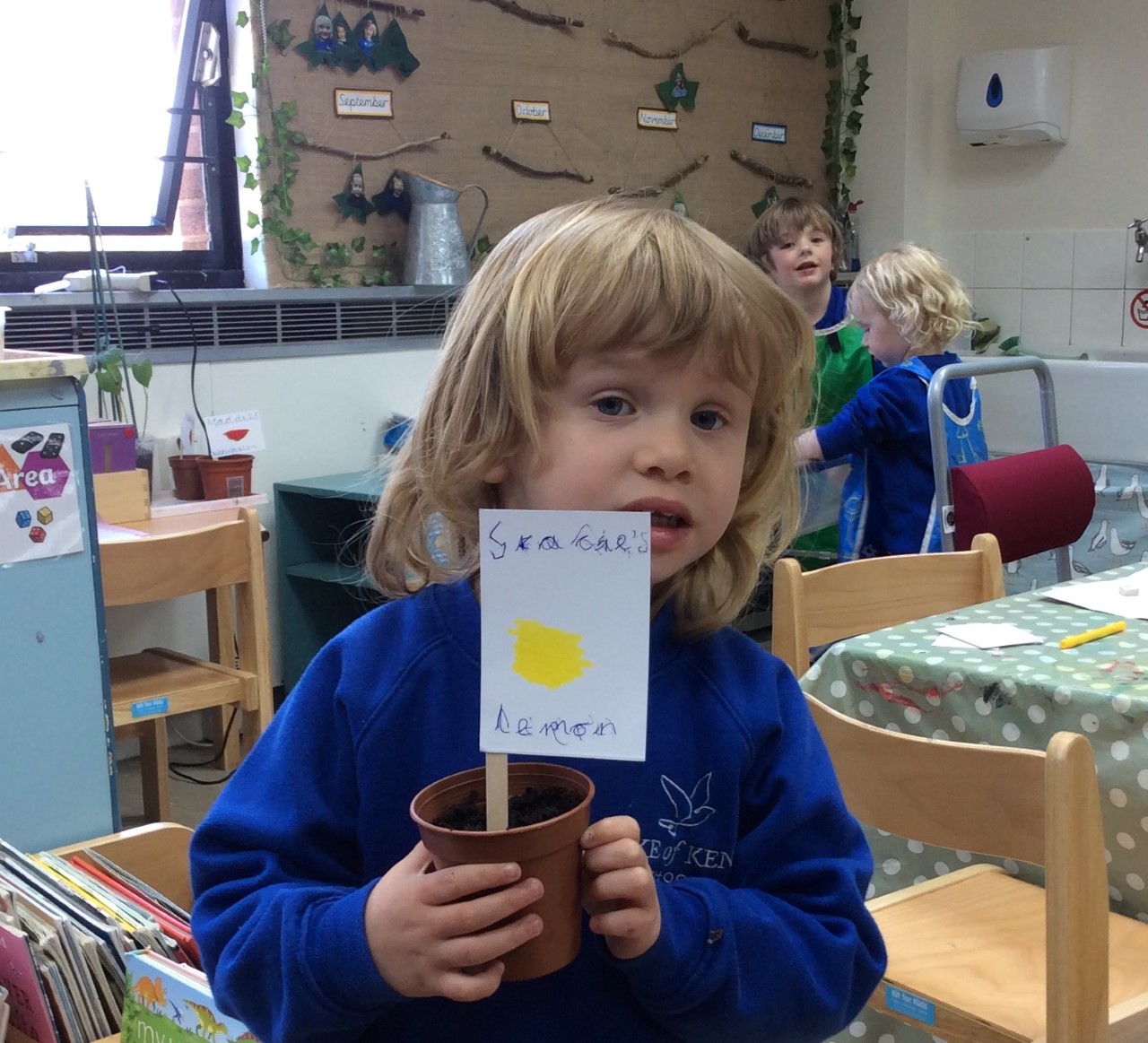 Prep and Pre-prep pupils have been enjoying the sunshine this week with lots of opportunities for outdoor learning. Year 3 created a fraction wall in Maths using sticks, whilst Year 4 pupils have been busy planning and preparing to create a butterfly garden and new den as part of their Endeavour projects. Tomato, runner bean, pepper, apple, lemon, watermelon, avocado and sunflower seeds have all been planted by various year groups; we look forward to seeing which ones begin to grow first! Nursery pupils have also planted some 'cress heads', which they're hoping to be able to eat the produce of next week!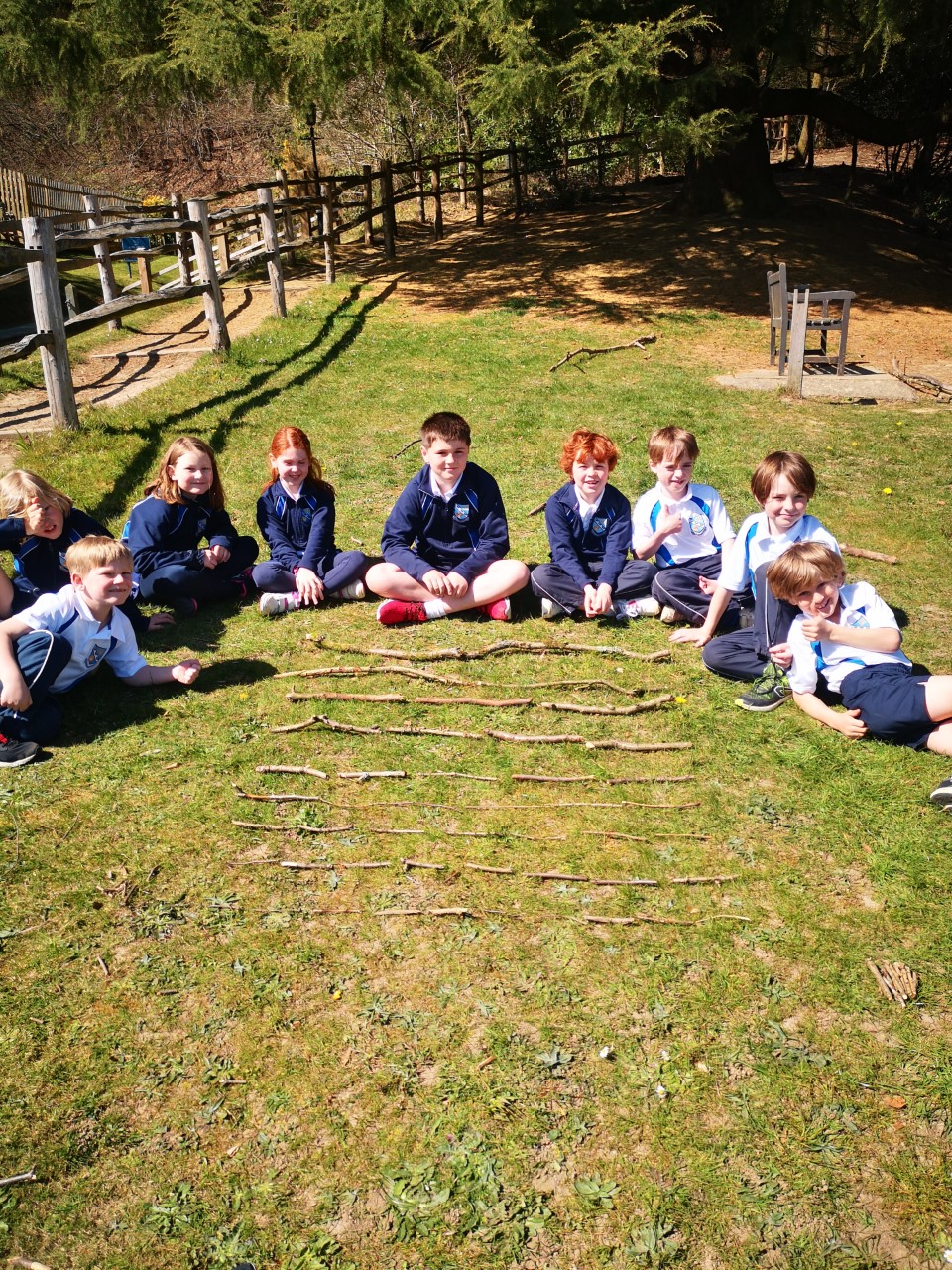 In Science this week, Year 5 pupils discovered why some cucumbers 'explode' and Year 6 pupils had to prove that they were expert crime investigators through a series of challenges involving light – of which they proved themselves most worthy! Meanwhile, Reception pupils have been searching the school site for shapes, Year 1 used calculators for the first time in Maths and Year 2 had a dance off on Wednesday as a reward for a particularly brilliant day of learning - they really have some moves! In addition to some tennis, athletics and cricket, all pupils from Reception to Year 6 have also been back in the swimming pool – the perfect way to cool off in this wonderful warm weather!
It has certainly been a glorious first week of the Summer Term and we can't wait to continue the fun and learning next week!
Mrs Green
Senior School News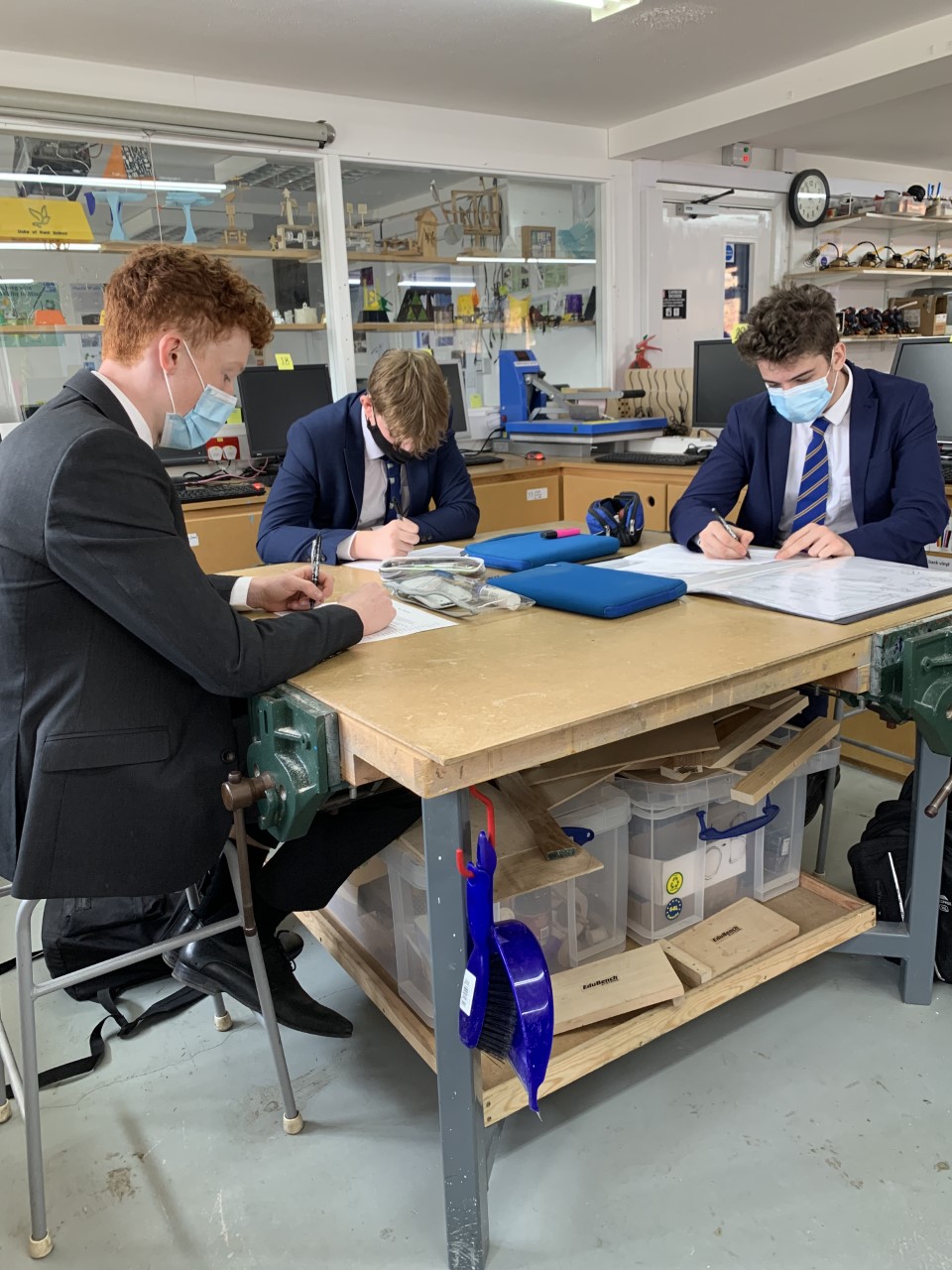 It has been great to have pupils back in School this week and the fact the sunshine has accompanied this has been hugely uplifting. This Tuesday saw the first meeting of the Sustainability Committee with representatives from all form groups in the Senior School. As part of our preliminary 'environmental review' (led by Emma M, Imogen C and Xander S) pupils are looking at current practices across the school and getting to interview some key decision makers including the Head Groundsman, the Head Chef and the Operations Bursar. The team will then decide what actions to take, not only to reduce our current carbon footprint but also to become more sustainable in the future. I, for one, am very excited to see what actions they suggest and how we may improve our working model as a school moving forwards.
One commendation has been awarded this week, going to Sam S, who voluntarily edited all the Year 8 Harry Potter footage with great success. Well done Sam!
Mr Wilson
Stars of the Week
Nursery - Joshua B for displaying a particularly kind and friendly attitude towards the new children.
Reception - Obie M for great investigation skills and explanations using 2-D and 3-D shapes.
Year 1 - Savannah L for having respect for our classroom and being kind to everyone.
Year 2 - Eva W for showing commendable kindness to children in the department. You are a diamond!
Mrs Henry
Weekly Wellbeing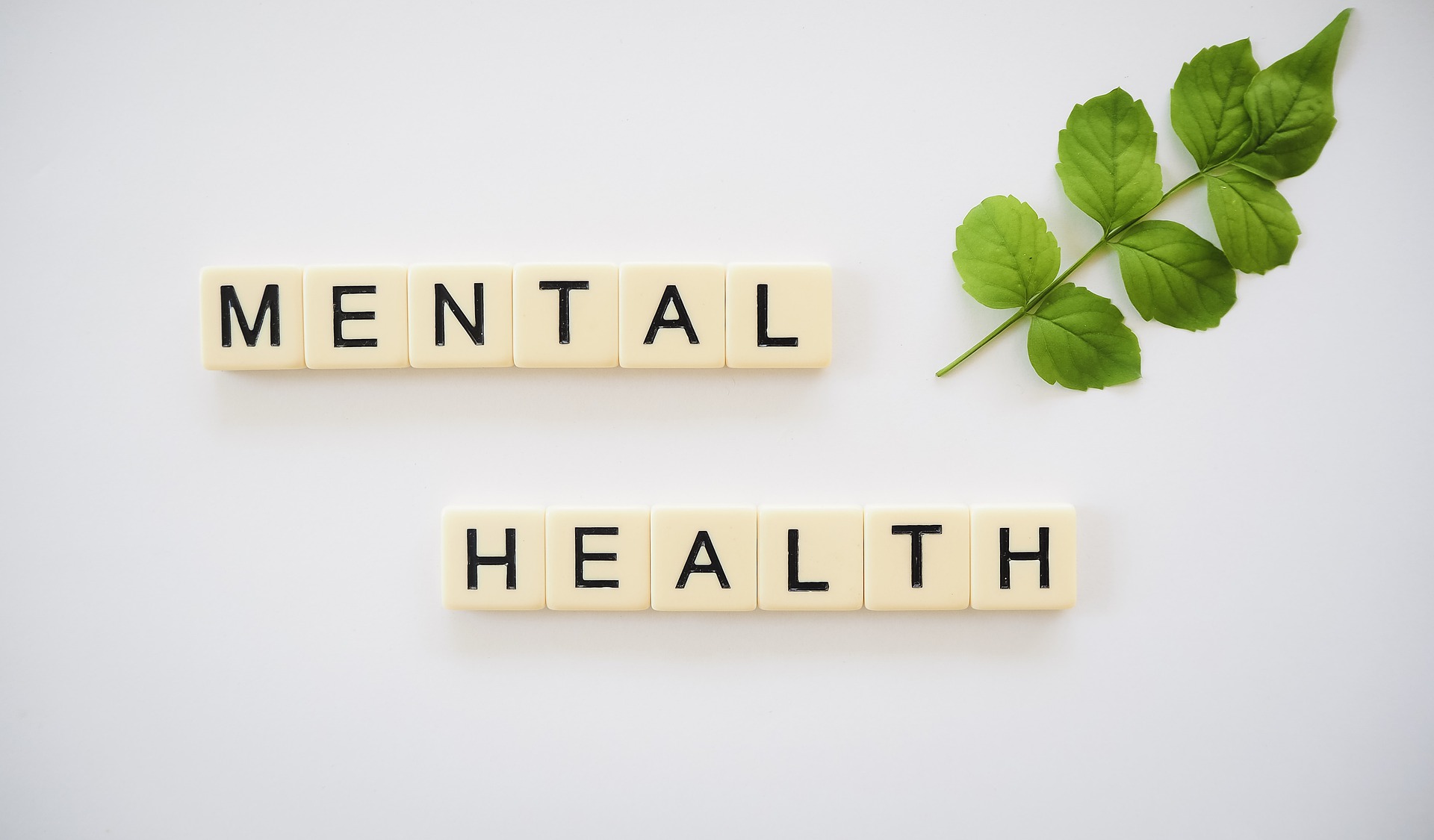 Firstly I'd like to recognise the fantastic entries into The House Wellbeing Challenge which took place last term. Pupils from the Prep and Senior Schools took part in various challenges at home in order to boost their own wellbeing and lift their mood. These challenges (which are in the Google House classrooms) are a fantastic way for pupils to continue to look after their own mental health and practise some self-care. Therefore, I'd encourage pupils to incorporate some of these activities into their daily or weekly routine.
I want to thank all those pupils who took part but I want to make special mention of Eve M in Prep School and Natasha B and Violetta P in the Senior School for completing so many of the challenges and sharing some lovely images of the results. Well done!
Secondly, I'd like to welcome everyone back for the Summer Term. There is lots to enjoy at school this term and greater opportunity to get outside and enjoy our wonderful natural surroundings, which is great for wellbeing. I am aware that for some, however, there may be additional worries with assessments and exams approaching. I want to remind pupils and parents that I am operating 'Open Door' sessions for pupils to come and talk over any worries/concerns. These are:-
Seniors, Mon 12:50-1:30pm and Wed 10:20-10:40am (The Wellbeing Room)
Prep, Mon 10:00-10:20am and Wed 12:30-1:00pm (The Junior Library).
Mrs Douglas, Wellbeing Coordinator
The Performing Arts News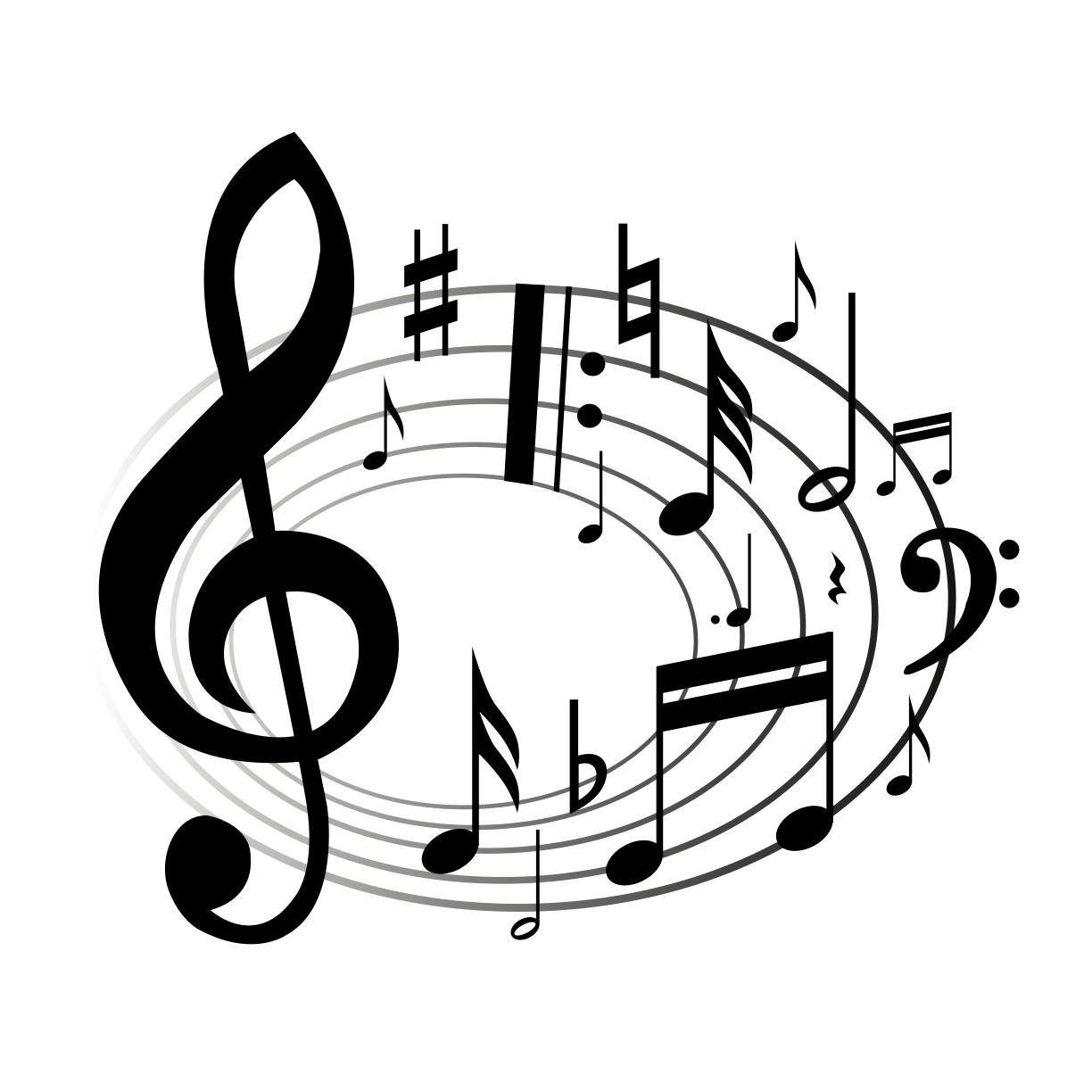 BBC Surrey interview: Combined Schools Virtual Choir
A huge thank you to all those who have generously donated to this ongoing project. The total currently stands at £1885 raised for the charity, which is a wonderful amount. BBC Radio Surrey and Sussex have picked up on the project and Mr Rye is going to be interviewed about the project on the Nicky Patrick Late Show on Sunday evening. The interview will be at 11.15pm and then available on BBC Sounds from Monday if you fancy a listen!
If you wish to you can still donate at:
https://www.crowdfunder.co.uk/schoolsvirtualchoir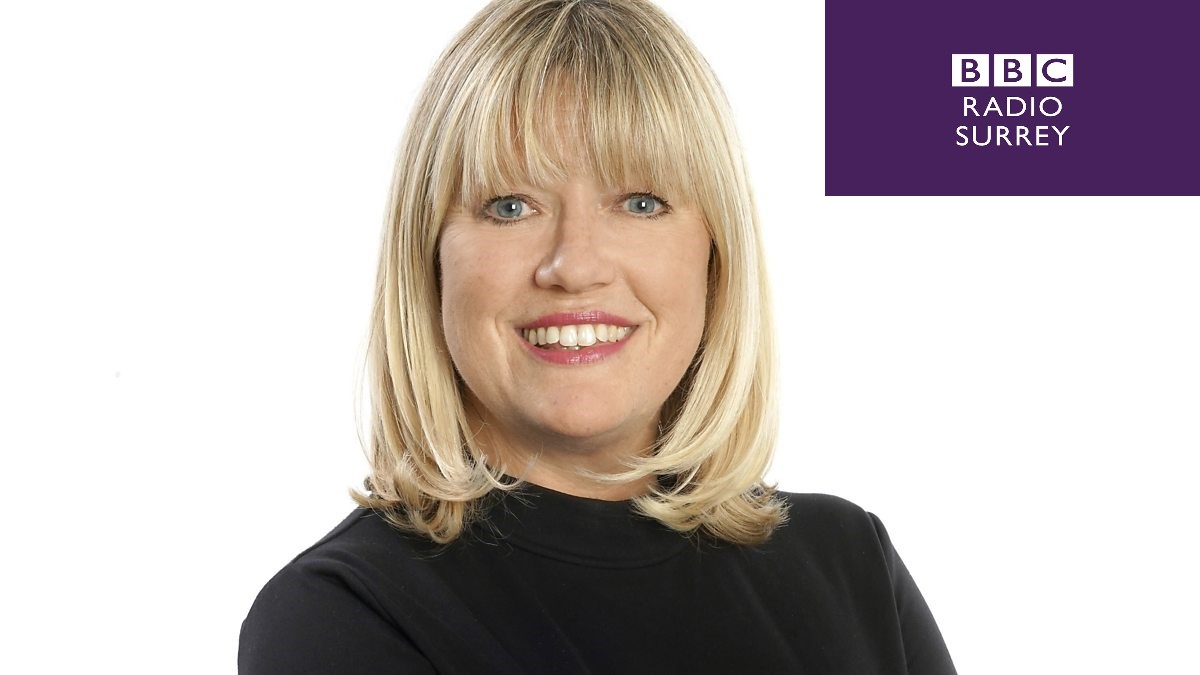 House Music Finalists Virtual Showcase
As you may have seen in the calendar, on Friday 23rd April there is a virtual House Music finalists evening. I was desperately hoping that we may have been able to have some small kind of audience for this but sadly no.
This has always been an opportunity for parents to see the pieces played by the pupils at the Spring Term House Music competition. This year however many of them were part of our virtual Spring Concert last term, so rather than repeat much of that concert I will create a virtual showcase of the finalists and make it available next Friday evening to be watched at your leisure. A link will be emailed to parents of those involved.
Mr Rye
E-Safety Tips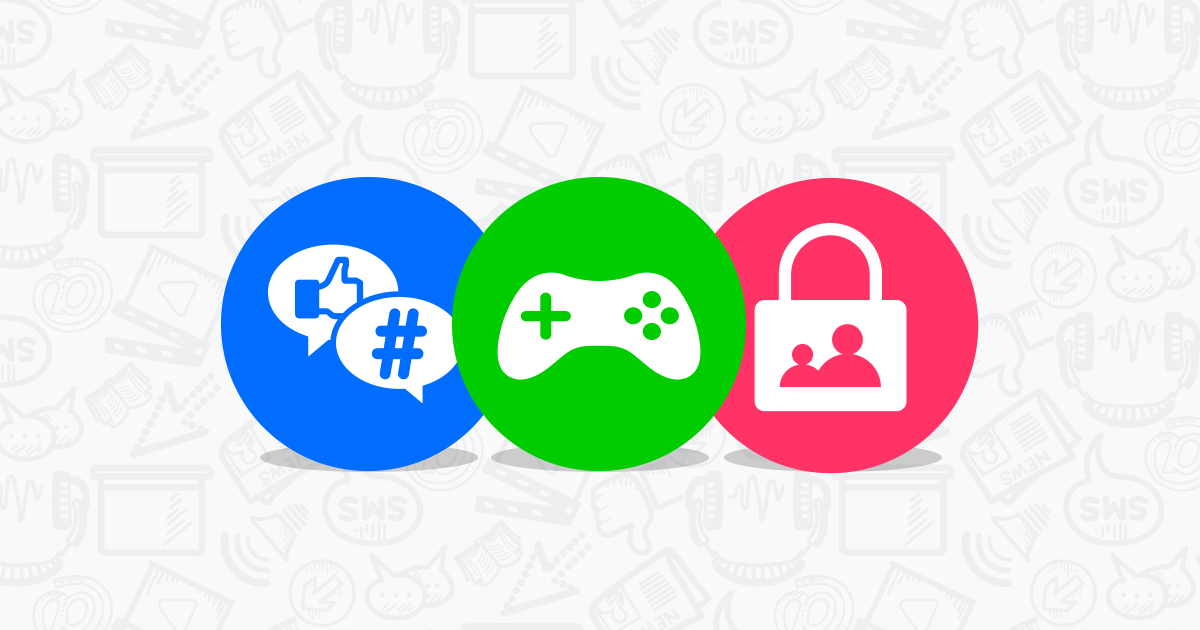 Tech Tips to bring you together!
GET CREATIVE
Get sketching - Help your child unleash their artistic flare with paint and draw apps like Kids Doodle. Get them experimenting in animation with Sock Puppets (iOS only) or using their creative forces in Star Wars Creativity Studio (iOS iPad only).
Start up a blog - Use sites like Wix, WordPress or Squarespace to start a blog and let your child explore a favourite hobby in more depth and learn some simple coding in the process.
Snap a family photo album - Create a scrapbook that comes to life with Lifeprint – an app that works with your smartphone to turn photos and prints into videos. Or create a themed photo book for printing with online album makers Snapfish or Apple Photobook.
Mr Boden
A Message from Matron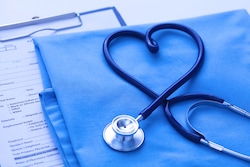 Covid-19 School protocols for the Summer Term remain the same this term, with face covers still being worn by Senior School pupils in class until May 17th at least. Staff and Senior pupils are continuing to perform twice weekly home lateral flow tests, and I strongly encourage all School parents to perform twice weekly testing at home too - go to this website to access yours: https://www.gov.uk/order-coronavirus-rapid-lateral-flow-tests. Please do continue to let me know of any positive results or any other Covid-19 related scenarios that arise in your household this term (csarjant@dokschool.org).
Aside from Covid 19, the summer term offers its own health challenges. Please do ensure all children attend school with a full (named) water bottle in order to remain well-hydrated. They should also come to school wearing sun cream on warmer/sunny days, and have a spare (named) bottle at school to allow them to renew their suncream as needed. Sunhats are also advised. For those children and staff who suffer hayfever, it's best to take antihistamine before School for maximum symptom control.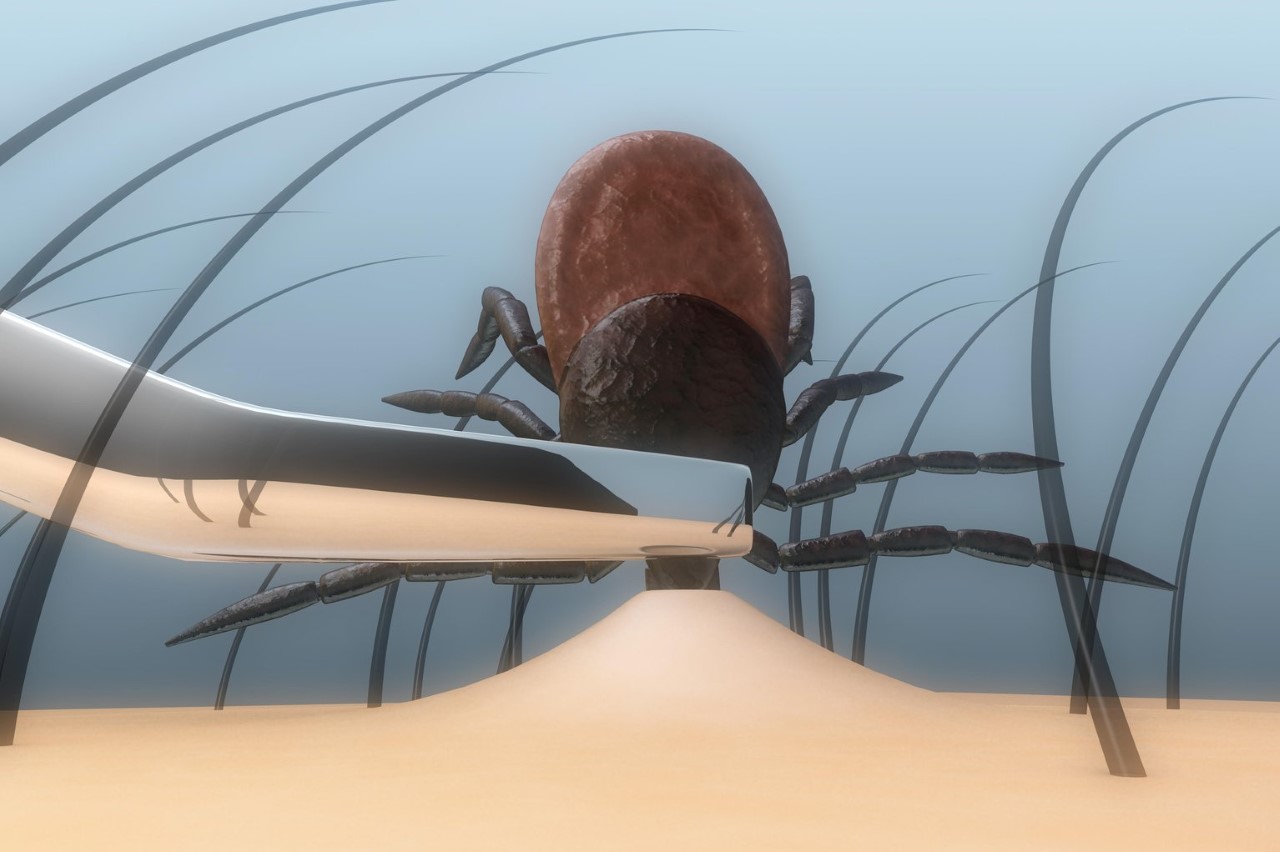 With our fantastic grounds available to explore, it's not unknown for the children (and staff!) to pick up a passenger or two. Do keep an eye out for ticks (especially around ankles and behind the knees!) and follow this advice from the NHS:
To remove a tick safely:
Use fine-tipped tweezers or a tick-removal tool. You can buy these from some pharmacies, vets and pet shops.
Grasp the tick as close to the skin as possible.
Slowly pull upwards, taking care not to squeeze or crush the tick. Dispose of it when you have removed it.
Clean the bite with antiseptic or soap and water.
Enjoy a lovely sunny weekend!
The School Nurses
House Updates
Hillary have stretched their newfound lead going into the Summer Term and Chichester's success in House Netball have given them a slight lead on Armstrong. You can use this link (Leaderboard- Beginning of Summer Term) to see a more detailed breakdown of the results, as well as a record of how many rewards each House has earned so far this academic year.
A House Riddle competition will begin for the Prep and Senior pupils next week. A Google Form filled with riddles will be posted in the House Google Classrooms on Tuesday 30th April. The students will earn 3 House points when they submit their attempts, the deadline to take part is Tuesday 6th May. There is also time for any budding photographers to join the House Photography competition.
All members of the School community have the opportunity to have their say in the future of the House names. You can follow this link (https://forms.gle/ti8hApVtUhszSY3v6) to cast your vote to decide which of the 3 options will be taken forward to the next stage and the deadline is Friday 30th April. Afterwards, the House Leaders and House Captains will meet to create a shortlist of names from the most popular category.
Mr Gritton
PADoK News
The first PADoK meeting of this term is on Monday 26th April at 09.30 via Zoom. If you would like to attend, please contact your class rep for the Zoom link. Everybody is welcome to at this meeting.
PADoK Book Club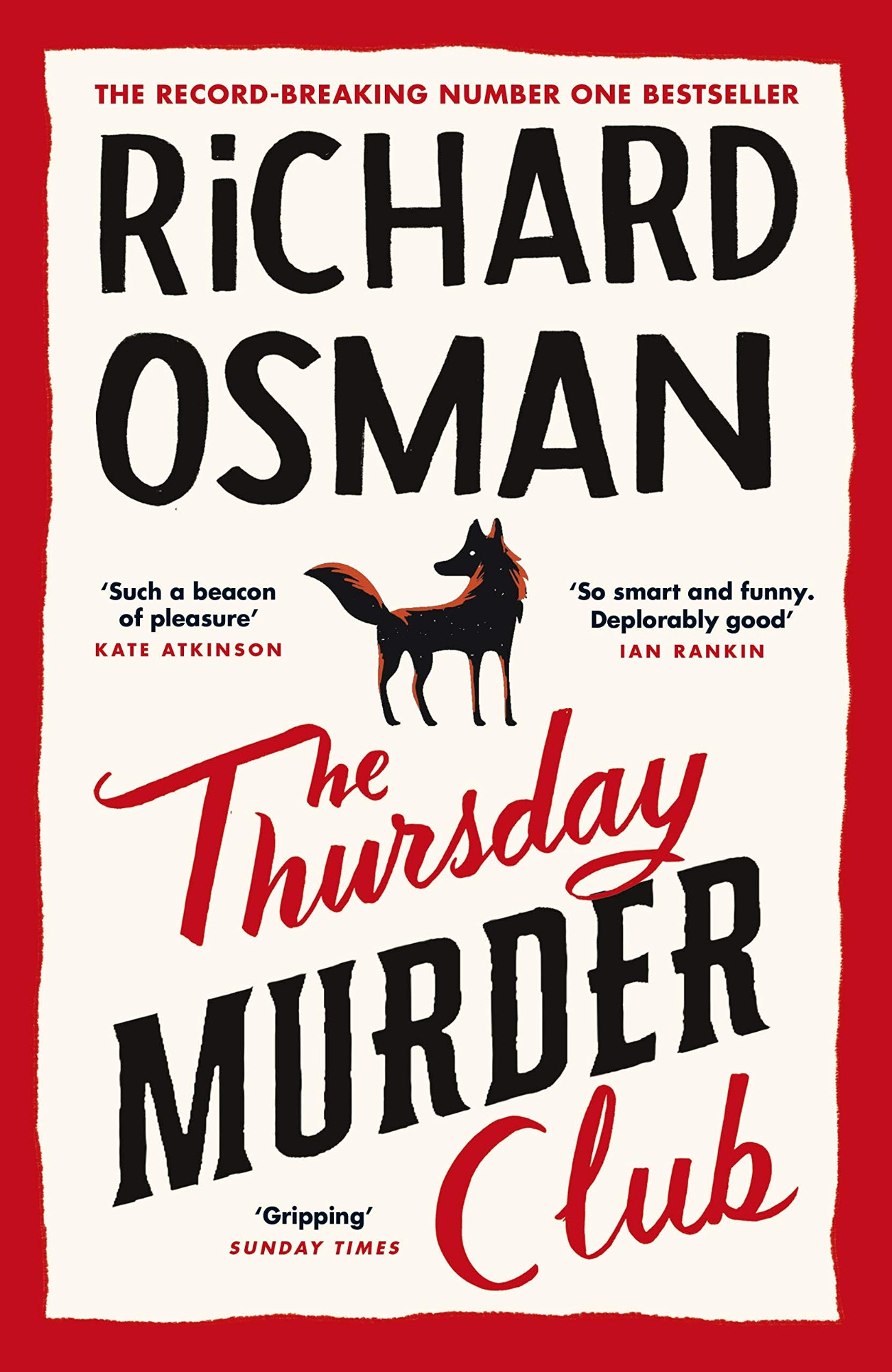 PADoK Book Club is on Thursday 6th May at 8pm via Zoom to discuss The Thursday Murder Club by Richard Osman. Zoom details will be sent out at the beginning of that week.
We look forward to seeing you all at one or both of these events. Have a great start o the Summer Term everyone.
PADoK Team
School Social Media
At Duke of Kent School we have three social media platforms; Instagram (dukeofkentschool), Twitter (@DoKSchool) and Facebook (Duke of Kent School).
Our Twitter and Facebook accounts are public however, our Instagram account is private to keep it strictly for the Duke of Kent School community only. To follow the School Instagram account you will need to request to follow the account.
We recommend following all three accounts to receive push notifications with news, updates, educational articles, interactions with other schools, communities and public figures.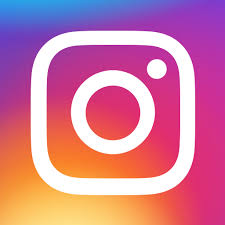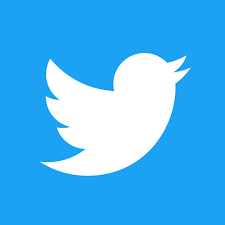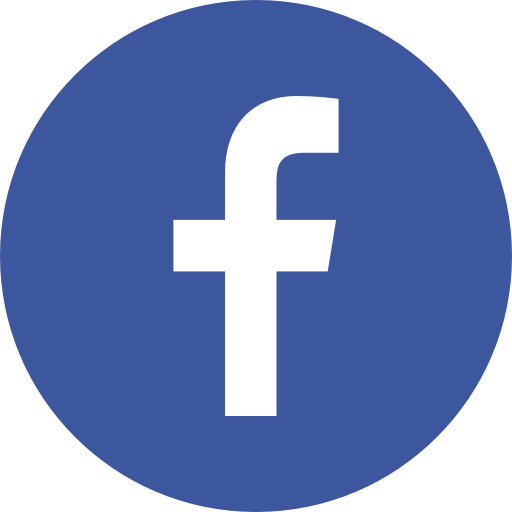 Miss Vernon
Friday Football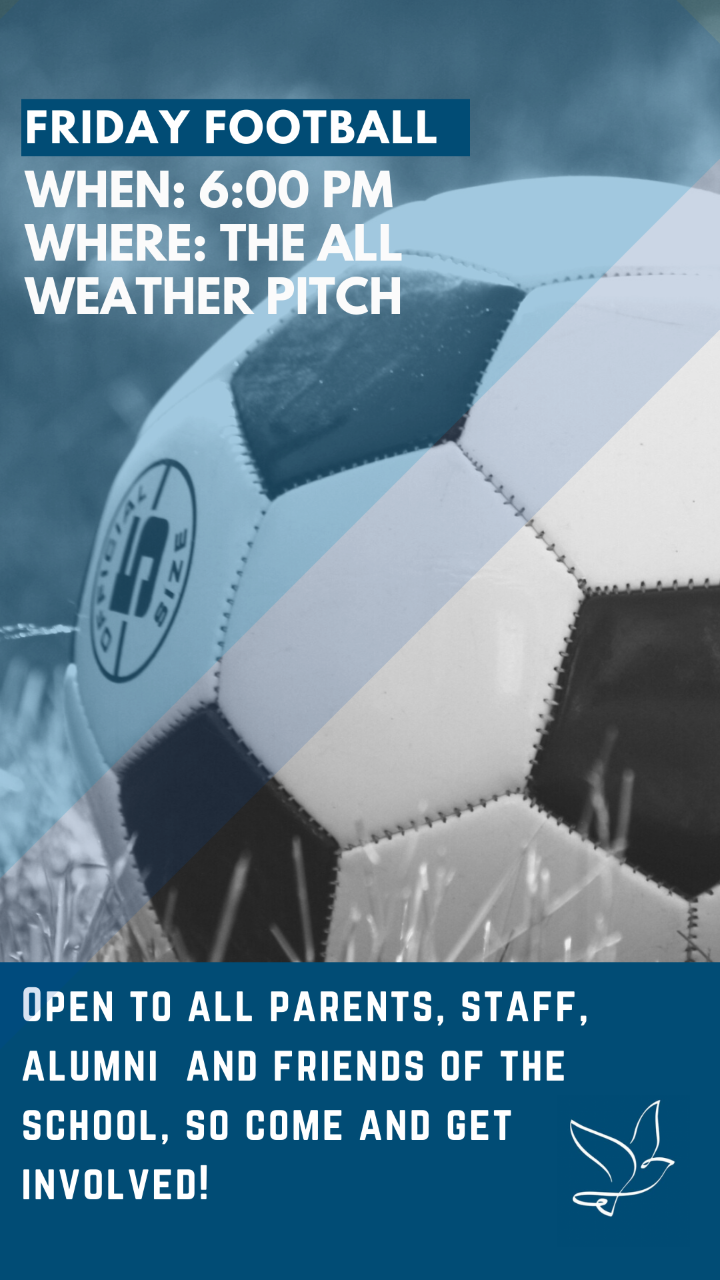 With the return of organised sport, we are now able to start up 'Parent Football' again on Fridays at 6pm on the all weather pitch!

It is open to anyone who fancies a kick-about: parents, staff, former pupils and friends of the school. If you are interested please do come down this Friday at 6pm and join us.

Grassroots football is the future of football!
See plenty of you there!
Mr Southee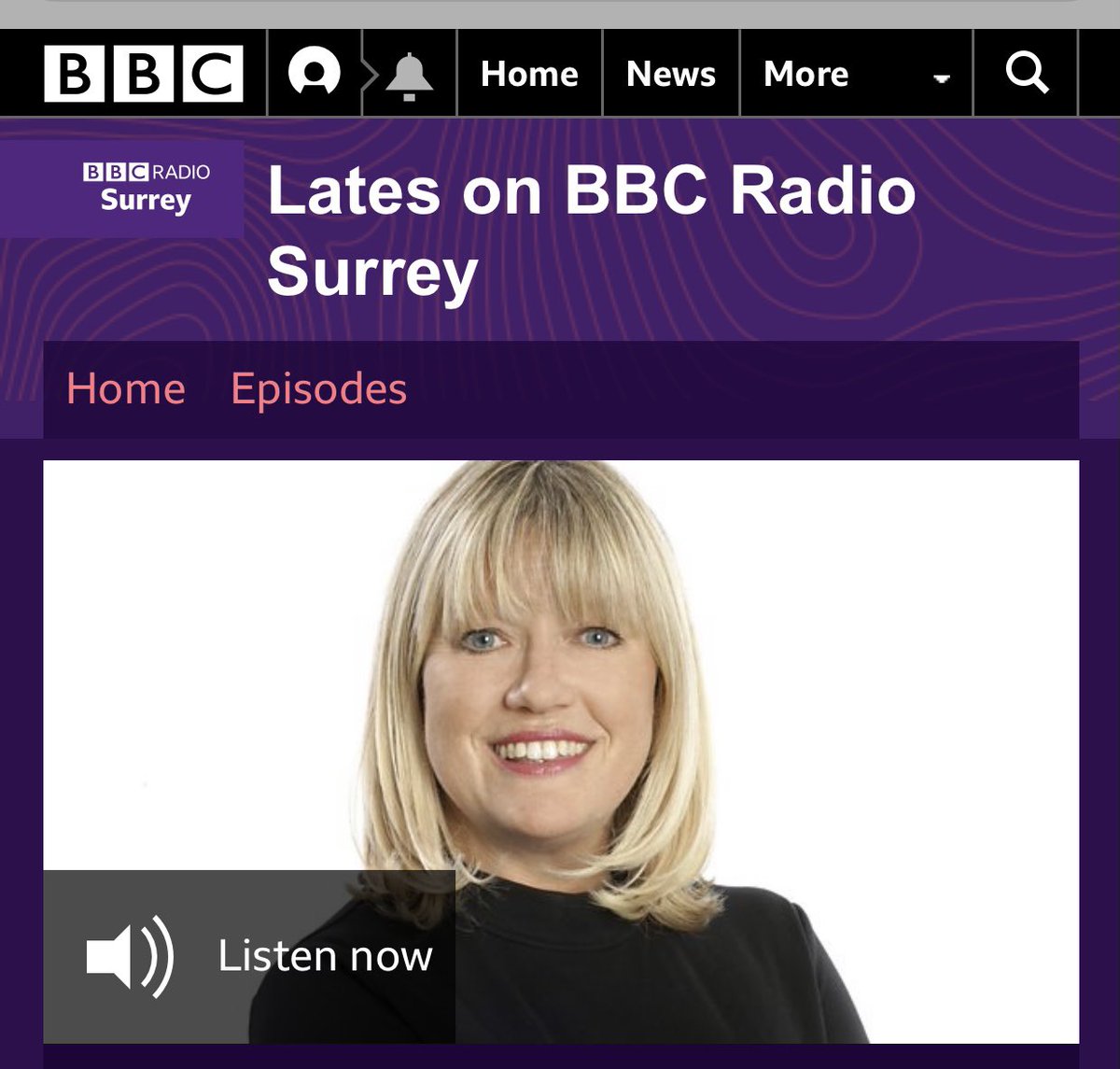 Don't miss Mr Rye speaking with
@NickyPatrick1
on
@BBCSurrey
@ 11:15pm on Sunday. He'll be talking about the Combined Schools Virtual Choir Project we launched to raise money for
@D_Challengers
. We'll post a link on Monday in case you miss it! #Radio #Charity #TheChallenger
https://t.co/oghoR9ZRES
2 hours ago
Follow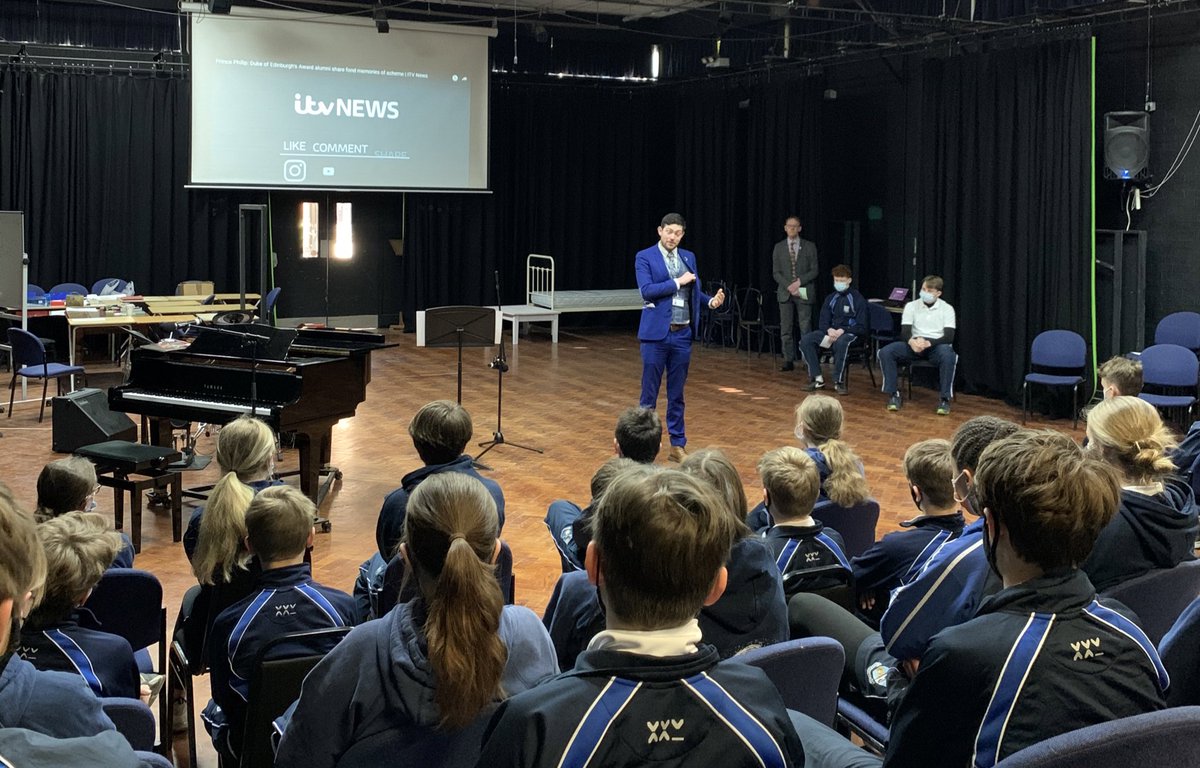 In Assembly today, Mr Lodge and Mr Wyllie spoke to the whole School about the life and achievements of The Royal Highness, Prince Philip, Duke of Edinburgh. Pupils learnt about the DofE Award that we run at School and how we will continue the legacy put in place by HRH. #DofE
https://t.co/1ItY07yb27
5 hours ago
Follow