E-Safety Tips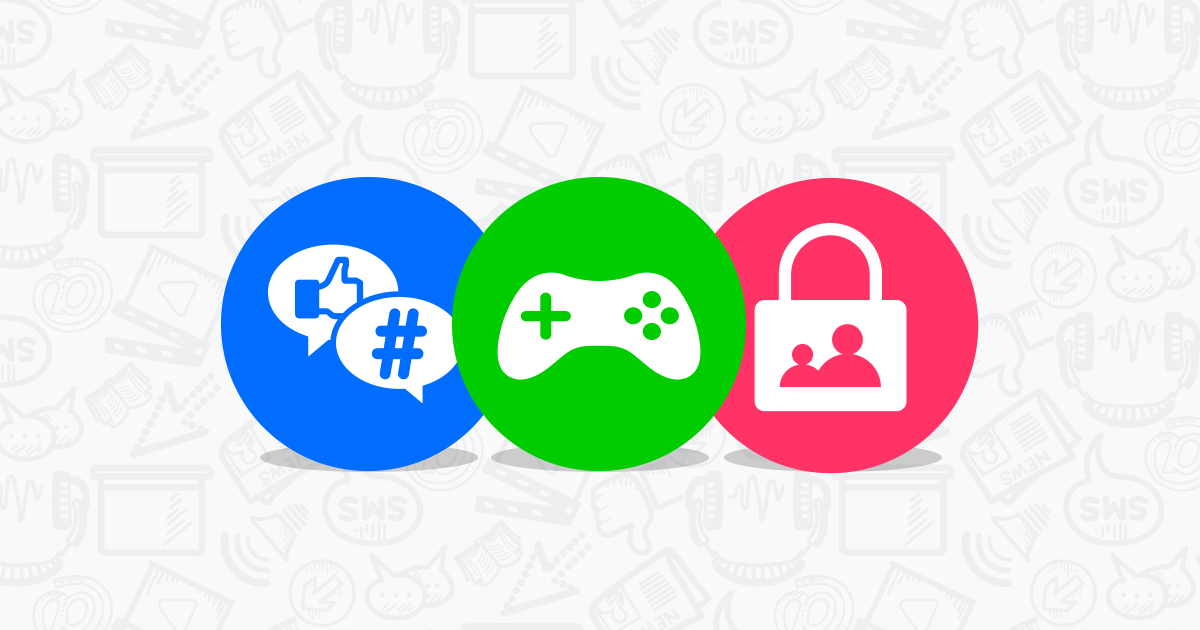 What digital boundaries are right for your child?
How to set the right rules at the right age.
4-7 years - Curious explorers
Children at this age are starting to become curious about the world around them. It's important to allow them some freedom to explore the online world but also to do it more safely. Apps like YouTube Kids may give filtered access to social media – but some inappropriate content can occasionally slip through the net, so keep an eye on what your child is viewing. Games for older children might be starting to appeal (e.g. those rated PEGI 12) but be aware that some contain violent content and in-game chat functions.
Sleep: NHS recommends 10½-11½ hours a night
Content: PEGI 7; BBFC U, PG, 12A
Screen time: Maximum 1hr a day
8-12 years - Becoming independent
Children are likely to have a growing interest in social media, through friends and role models. Many social media platforms, like Facebook and Instagram, have age 13+ restrictions, but this will not stop your child from being attracted to them. Show an active interest in the platforms they are talking about, whether that's discussing how sharing selfies makes them feel or the realism of images they see online. Children's moods can be affected by social media, so it is better to be involved and help them explore in a safer way.
Sleep: NHS recommends 9¼-10 ¼ hours a night
Content: PEGI 12, BBFC 12A, 12
Screen time: From 1hr, progressing to 1.5hrs a day, as they get older
Mr Boden