A Message from Mrs Knox
I am immensely proud of the resilience and adaptability our pupils and staff have shown this term and so impressed by the enthusiasm with which our pupils have approached their learning and further activities. Our School is made up of an extraordinary group of people: staff, pupils and parents and I continue to be inspired by our collective strength and support to one another. The Christmas Hamper draw was a highlight this morning and 17 families will be recipients of fabulous Christmas hampers packed full of gifts and goodies. Thank you so much to PADoK. I am hugely looking forward to the Prep Concert this evening and the Year 11 performance of the Little Shop of Horrors. Next week will be full of celebrations and, as one young man said to me: "Christmas jumper day is going to be the best day of my life!". On Thursday, at drop off in the morning, please do drive up to the top of the School as we have a little surprise for you. Have a lovely weekend.
Mrs Knox
Mobile Phones at Duke of Kent School
On Monday, the senior students had an assembly outlining the school rules on mobile phones after a review of the current provision. The review consisted of collecting opinions and thoughts of the students, parents and staff, as well as looking at some of the research on the impact of mobile phones at school. Thank you to those who took part in conversations, and to the parents who took the time to fill out the questionnaire.
The upshot of the review is that we remain a 'Mobile Free' school. Parents unanimously backed up this approach with their responses to the questionnaire as did staff feedback. Students expressed their desire to have their phones to listen to music and contact home during the day and to accommodate these requests we are looking at ways to stream music on their school devices and reiterated that the front office is always open to ring home. One of the biggest factors in the decision was the review of research available I undertook. The following papers were extremely useful in making the decisions we did:
Brain Drain: The Mere Presence of One's Own Smartphone Reduces Available Cognitive Capacity (Finds that even the presence of mobile phones (in bags or on desks) reduces cognitive capabilities)
https://core.ac.uk/download/pdf/211333655.pdf
Ill Communication: Technology, Distraction & Student Performance (Finds that having mobile phones at school causes enough distraction equivalent to 5 days of school a year)
http://cep.lse.ac.uk/pubs/download/dp1350.pdf
We are proud to be a 'Mobile Free' school as this fits in with our values and we appreciate your support in ensuring that school remains so.
Mr Southee
Year 7 House Hockey
On Wednesday saw the year 7 pupils compete in their house hockey tournament. It was brilliant to see all the pupils involved showing the skills they have been working hard practicing in lessons.The tournament began with Armstrong playing Chichester and Hillary taking on Whittle. It was a very tight contest with Armstrong winning 1-0 with a goal from Tiago W. Whittle proved too strong for Hillary with Matthew A scoring 2 and Thomas B scoring the 3rd. The second round of games saw Armstrong playing Hillary and Chichester playing Whittle. Armstrong continued their good form with some lovely team play and composure in front of goal to win 4-0 with goals from Jessica I, Daisy N, Jamie P and Leo T-R. Chichester versus Whittle ended in a 2-2 draw with Niamh A scoring 2 goals and Isaac P and Matthew A scoring another. This was a tightly fought game with some great cross field passing and counter attack hockey from Whittle. In the final round of league matches saw Armstrong play Whittle and Chichester take on Hillary. Armstrong managed to win their 3 match 2-1 with goals from Leo T-R and Isaac P for Whittle. In the other game saw Chichester win 3-1 with a hat trick from Niamh and a well worked team back post goal from Isabelle H. The 3rd and 4th playoff saw Chichester play Hillary with it being a closer match resulting in a 1-0 win for Chichester due to a goal from Xander S. Next up was the Final and it was a rematch for Armstrong and Whittle. Both teams showed solid defence with the game finishing 2-2 with goals from Tiago W and Isaac P. This meant it had to be decided by shuffles, each team having 8 seconds to run from the halfway line into the D and score a goal. Both teams scored their first 2 penalties before Troy K won it for Armstrong by saving Whittle's 3rd attempt. Congratulations to everyone for taking part as there was some high standard hockey on show with some fantastic saves from the 4 goalkeepers, Troy K, Chester B, James B and Henry C.
Mr Green
Year 9 House Hockey
It was an extremely chilly but wonderfully blue Tuesday afternoon and Year 9 pupils were ready and raring to go for their House Hockey Tournament on the Wilsons' Pitch. The tournament began with Armstrong taking on Chichester whilst Hillary took on Whittle. Both games had plenty of goals as each house communicated well to create exciting chances! Chichester took the lead against Armstrong but couldn't hold on as Armstrong crossed the ball into the D and it was calmly finished to equalise in the last play of the game, 2-2. Hillary proved too strong for Whittle in the second half, with Tom H racing through the defence, their score finished 4-1. Next up, Armstrong took on the in form Hillary team. They went 3-1 down but almost made an epic comeback as they had plenty of chances to level up the scores, Hillary hung on to win 3-2. Chichester and Whittle fought with excellent determination and effort as Josh N and Leo H linked up nicely for Chichester whilst Calum McK made some great runs for Whittle. It was another draw, finishing 3-3! After a quick break, the final matches got under way. Armstrong played Whittle and an impressive 8 goals were scored in total, Maddie I added to the goals from Armstrong as they managed to score 5 and win the game. Meanwhile, Chichester and Hillary displayed some brilliant defence, with Chichester just managing to score to win the game 1-0. However, next up was the FINAL and it was a rematch for Chichester and Hillary! Amazingly, Hillary learnt from their last game against Chichester and played some of their best hockey, a great goal scored by Alex S secured the win, 2-0! Armstrong came 3rd thanks to a speedy run from Alex W and Whittle came in 4th. Well done to everyone involved for a great afternoon of hockey!
Miss Vickers
Year 3 and 4 House Hockey
The Year 3 and 4 House Hockey was played in great spirits with everyone getting stuck in, all the games were close contests as seen by the results. The first matches were played as semi-finals between Hillary vs Armstrong and Whittle vs Chichester. Hillary were the winners in their first match with a 1-0 win, it was a good team performance with William T scoring the goal to give his team the lead. Whittle were the winners of the other semi-finals which came down to a penalty shuffle victory from Henry O'B after a 0-0 score line in the match. The 3rd and 4th playoff was played between Chichester vs Armstrong ended in a 0-0 draw with the penalty shuffle being won by Chichester's Hubert S to give his team the win. The Final was played between Hillary vs Whittle with Hillary being victorious with a 1-0 win thanks to a great solo goal by the player of the tournament Thibaut J.
Final Results:
1st – Hillary
2nd – Whittle
3rd – Chichester
4th – Armstrong
Mr Orme
The Christmas Shoebox Appeal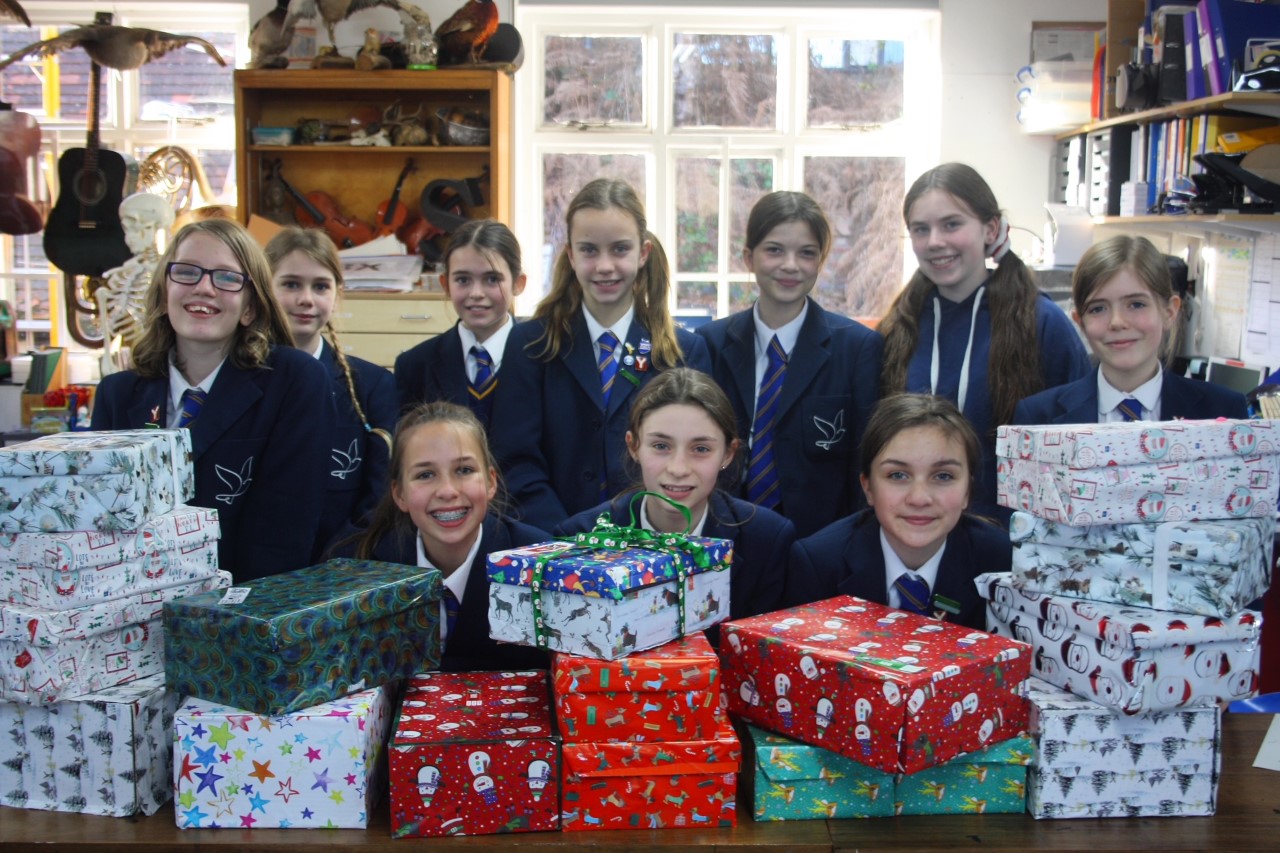 The Charity Committee would like to thank everyone who donated Christmas Shoeboxes to the Samaritan's Purse 'Operation Christmas Child' appeal.
Mr Watson
The 100 Club Winners
1st prize - £220 – Mr Bates and Ms Gilsenan (Year 7)
2nd prize - £132 – Mr and Mrs J Burr (Year 10)
3rd prize – £88 – Mrs Aitken (Years 7, 9 and 11)
As we did for the Autumn term, we will be emailing the Spring Term fee notes to parents rather than sending hard copies through the post. If you haven't received our email by December 21st please double check your Junk email (just in case!) and if you still believe you haven't received it could you email cfinill@dokschool.org.
Chris Finill
Performing Arts Roof
We are currently replacing the roof of the Performing Arts Hall as the original roof has come to the end of its useful life and leaks were becoming a regular feature. The work will take approximately four weeks to complete and has been arranged to ensure that there is little or no disruption to the School community during this period. If you are using the top car park please take extra care as there is likely to be more activity than usual.
Mr Stacey
A Message from Matron
Welcome to Tier 2! Covid protocols at school remain much the same (Hands, Face, Space), and thanks to all, we have almost reached the end of yet another week with just a handful of cases isolating, but the majority of students still able to enjoy face to face learning at school. We are even beginning to dare to dream of achieving something special, and the possibility of reaching the end of the autumn term a week today with the school having been fully open throughout the entire term. That would be such a fantastic and uplifting way to end a hugely challenging year.
However, with more socialising possible outdoors this weekend than during the November lockdown, I urge everyone to please be super careful for the next few days, to allow us the best chance of getting to the finish line unscathed. I know a lot of students are starting to feel end of term fatigue this week, but there's lots of festive fun for the children to look forward to at school next week, so we want as many of them as possible to have the opportunity to enjoy our end of term festivities. Talking of which - do enjoy the Virtual Prep School Christmas concert this evening - it promises to be something quite special - and good luck with the family fancy dress competition!
Finally, on a completely separate topic, please remember that in accordance with school policy, students should not be carrying medication on their person at school, unless previously authorised by the School Nurses. Students are welcome to ask to see the School Nurse in the medical room if they require over the counter remedies such as paracetamol (preferably they should do this in their breaktimes).
Take care everyone,
The School Nurses
Prep School News
The 'buddy bench' naming competition, launched last week by the Prep School Council, has proven very popular, with many pupils suggesting words we could inscribe on each of the three toadstools in support of our anti-bullying ethos. The winner has been decided, and is due to be announced next week in our final assembly. A tremendous number of children have also entered the House Bake-Off, eagerly baking 'something to make you smile'. I know the judges are excited to see the entries, although understandably disappointed not to be sampling the bakes this year. For those yet to 'prove' their baking prowess in the kitchen, the entry deadline is Wednesday 9th December.
I was delighted in assembly this week to hear pupils' nominations of one another for how they have shown responsibility around School. Grace M was nominated by Holly B for having thought to tell a teacher when she found a cup in Junior Jungle, and Hope was nominated by Ruby for taking Bea to matron when she had hurt herself. As the term draws to a close, Years 4, 5 and 6 pupils are all putting the final touches to their 'Enterprise' Endeavour projects. Even without the promise of the Christmas Fayre, at which to showcase their crafts and games, they have shown determination and diligence to plan and produce their final creations.
The festive spirit has also well and truly landed in Prep corridor this week. The halls (and classrooms) are decked, and goodwill has been wished to all men (and women), not least in preparatory performances for this Friday's Prep Concert. Class postboxes have also begun to appear, so do please remember that the last day of posting (first or second class!), is Monday 7th December, so that we can safely distribute cards to pupils on the last day of term. Have a wonderful weekend.
Mr Wright
Stars of the Week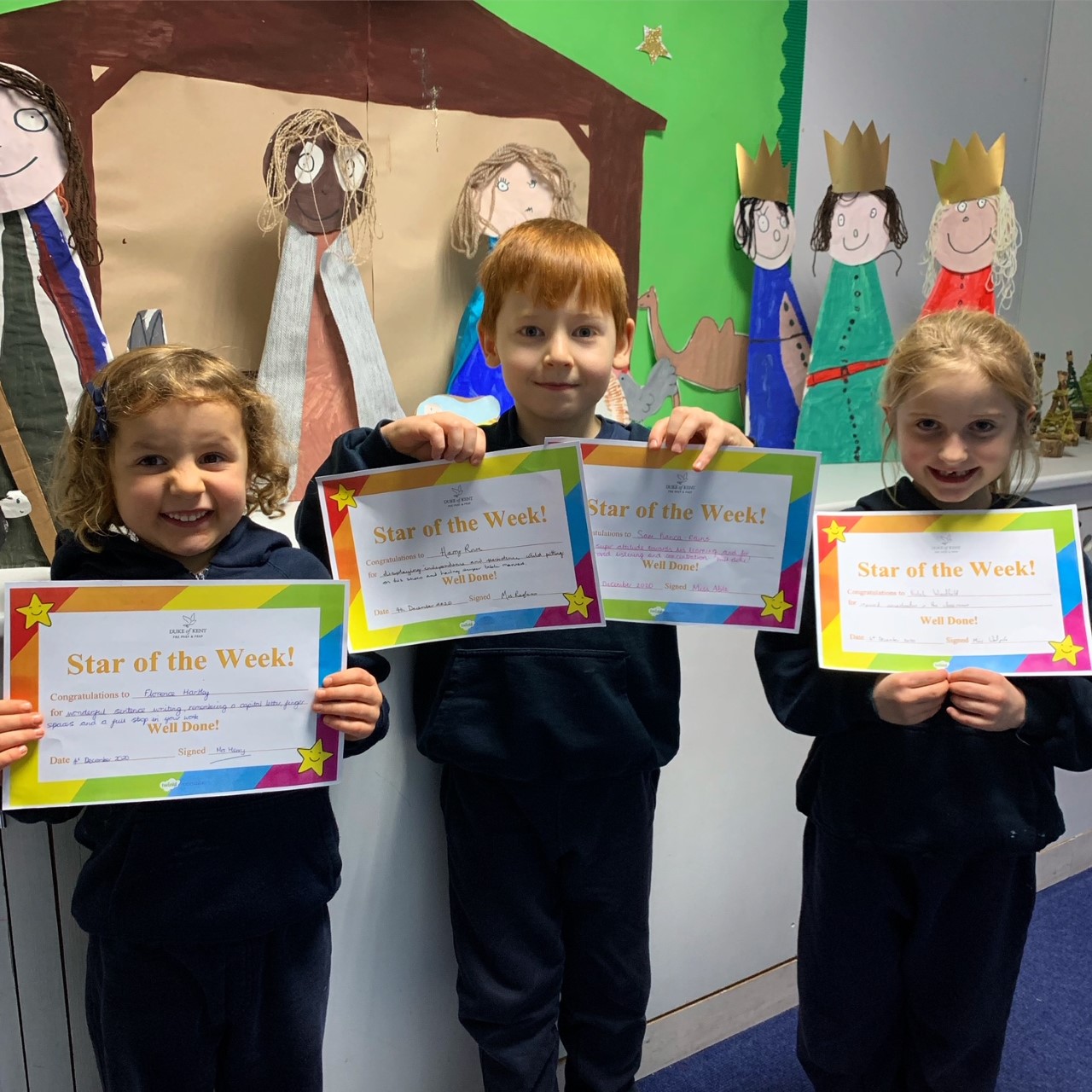 Nursery - Harry R for displaying independence and persistence whilst putting on his shoes and having super table manners.
Reception - Florence H for wonderful sentence writing, remembering a capital letter, finger spaces and a full-stop in your work.
Year 1 - Violet W for improved concentration in the classroom.
Year 2 - Sam P-R for a super attitude towards his learning and for improved listening and concentration.
Mrs Henry
The Performing Arts News
We have had an incredibly busy week in the PA Department! Filming of the Pre-prep Christmas Fizzmas Show has begun, the Prep Concert pieces have been performed and filmed, choirs for the Carol Service have been filmed and the Year 11 production is in full swing!
Please do join us for the two live streamed events:
Friday 4th December - 7pm - the Prep Christmas Concert.
It wil be alovely evening with performances from any of the Prep pupils, and a chance to win an M&S Hamper in our Festive Family Fancy Dress Competition!
It also features the entire school singing together...
The link is below.
And next Wednesday the School Carol Service, from 6pm, streamed from St Nicolas Church in Cranleigh. This year a more reflective seasonal affair, featurng all the school choirs, pre-recorded of course but with some live readings and even a a couple of live carols as well.
Mr Rye
E-Safety Tips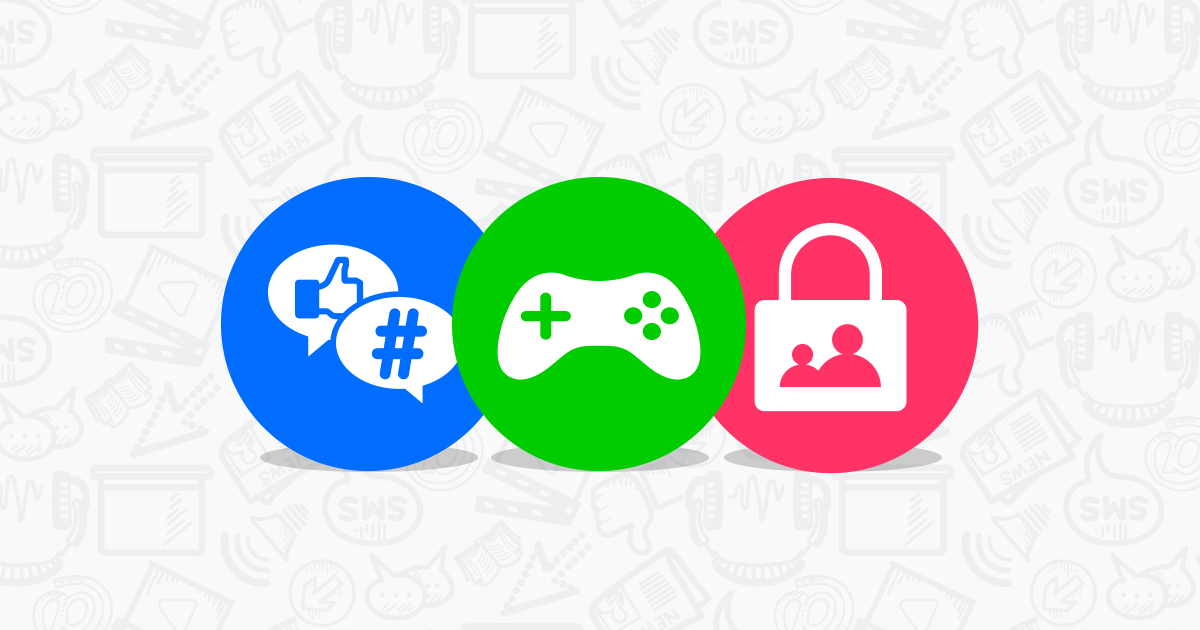 What age can my child start social networking?
As a parent it's important you know that all social networking platforms (or social networking apps, if on a smartphone) have age limits. Some social networks that mightn't be right for some ages, or engage with communities that are made up of people much older than your child.
Click on the link below to find out more information:
https://www.internetmatters.org/resources/what-age-can-my-child-start-social-networking/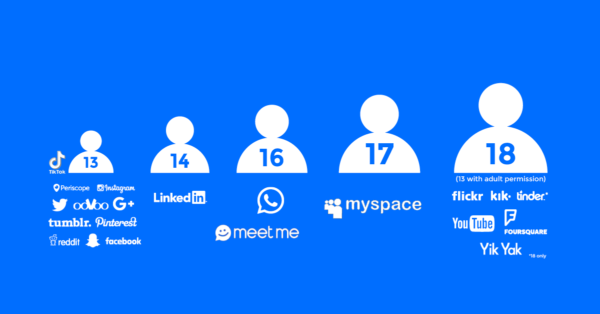 Mr Boden
PADoK News

The winners of the Christmas Hampers are:
Millie D (Year 11)
Lucian R (Year 8)
Charlie L (Year 6)
Charlie S (Reception)
Jamie P (Year 7)
Simon F (Year 2)
Michele R (Nursery Teacher)
Saoirse W (Year 7)
Oscar D-K (Year 8)
Ariane L (Year 8)
Alex F (Year 8)
Alex W (Year 9)
Eliza R (Year 2)
Eva P-R (Year 6)
Laura A (Year 11)
Henry O'B (Year 4)
Violetta P (Year 8)
Congratulations everyone and we look forward to collecting your festive prizes!
Thank you so much to all of you who supported our raffle this year and a huge thank you to Thandi H, Sarah S and Michelle K who have worked tirelessly to ensure this event was a success. Thanks also go to Tracy L and Rachel B for their help this year.
PADoK Christmas Hamper Team
PADoK Walk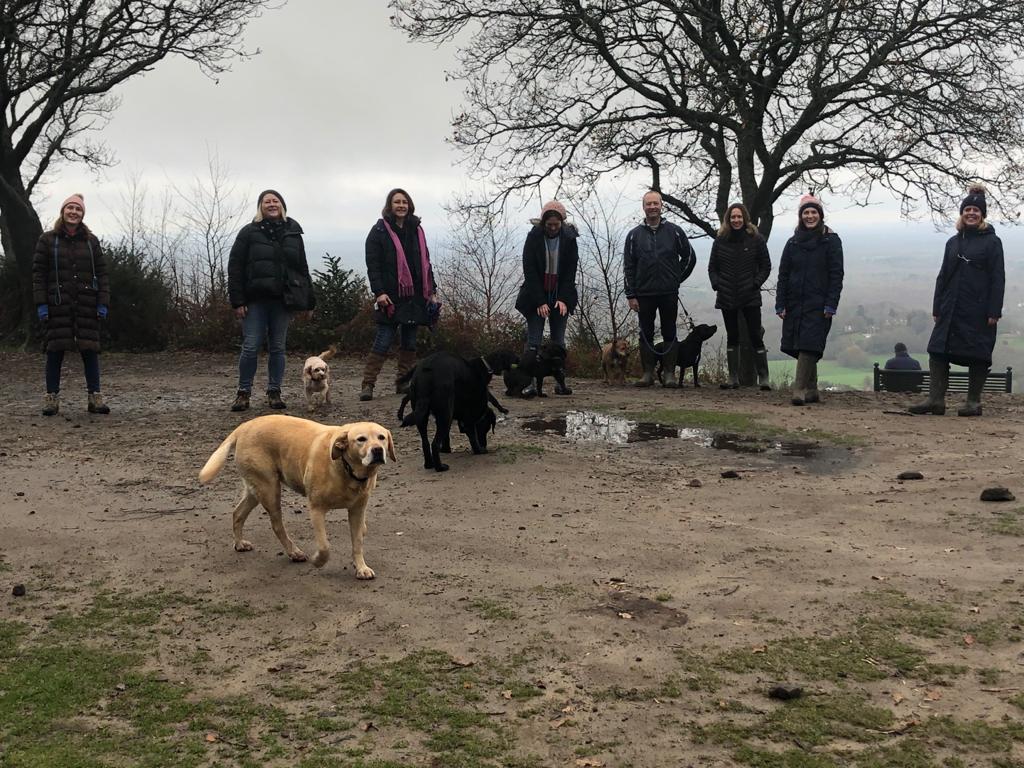 Despite the cold we had a great turn out for the PADoK walk this morning. We set off from the Pitch Hill car park and naturally fell into small groups. There were lots of dogs having a lovely time, though at times it was difficult to tell whose was whose!!!
Some groups took different routes and others peeled off early.
We look forward to introducing a walk every two weeks starting in January and hope to be able to serve hot drinks and cake again soon.
PADoK Team
Stevensons Uniform Shop
With the Christmas period fast approaching their branch will be having a "shutdown" from the 14th of December to 1st of January and so their branches will be closed between these dates. Web orders will still be being processed but customers may experience longer delivery time frame. Please find the link to their website below:
School Social Media
At Duke of Kent School we have two social media platforms, Twitter (@DoKSchool) and Instagram (dukeofkentschool).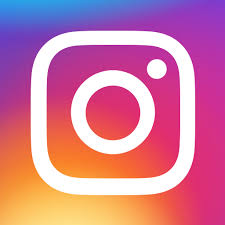 Our Twitter account is public however, our Instagram account is private to keep it strictly for the Duke of Kent School community only. You will need to request to follow the account.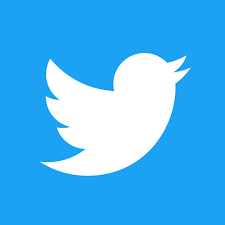 Please do follow the accounts to receive the regular updates and to see highlights from each day at School. There is a link to the Twitter account below.
Miss Vernon
Shere and Peaslake Scouts Christmas Tree Appeal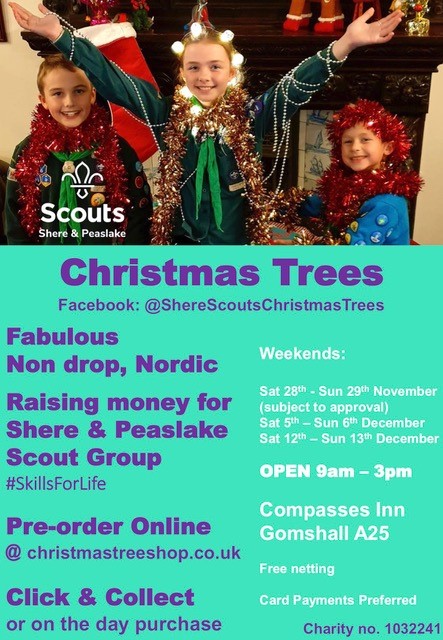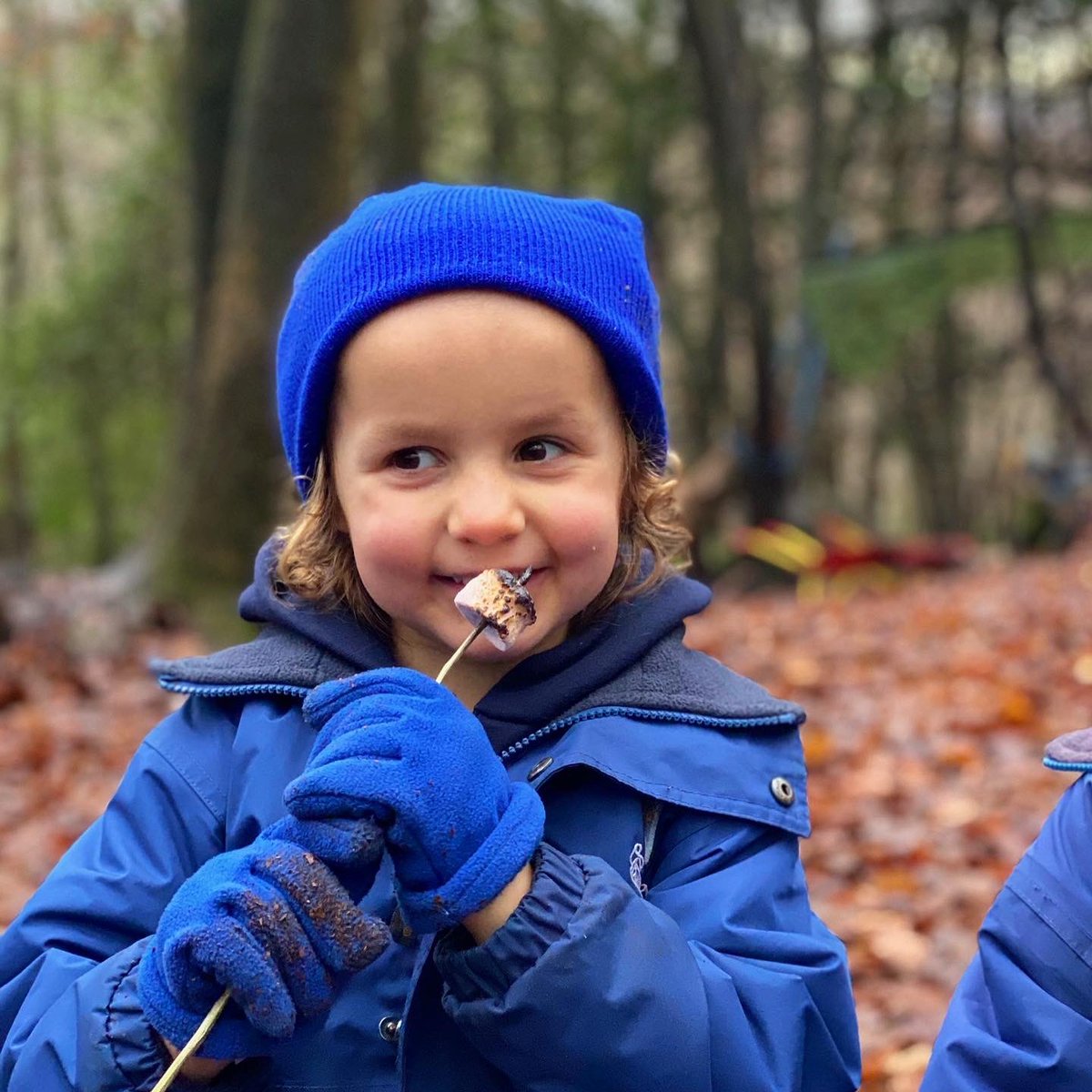 Friday fun at Forest School! Pre-prep enjoyed roasting marshmallows around the fire this afternoon. What a scrumptious way to end the week! #ForestSchool #PrePrep #FridayFun #FridayFeeling #Marshmallows
https://t.co/UVMXDU43BL
3 hours ago
Follow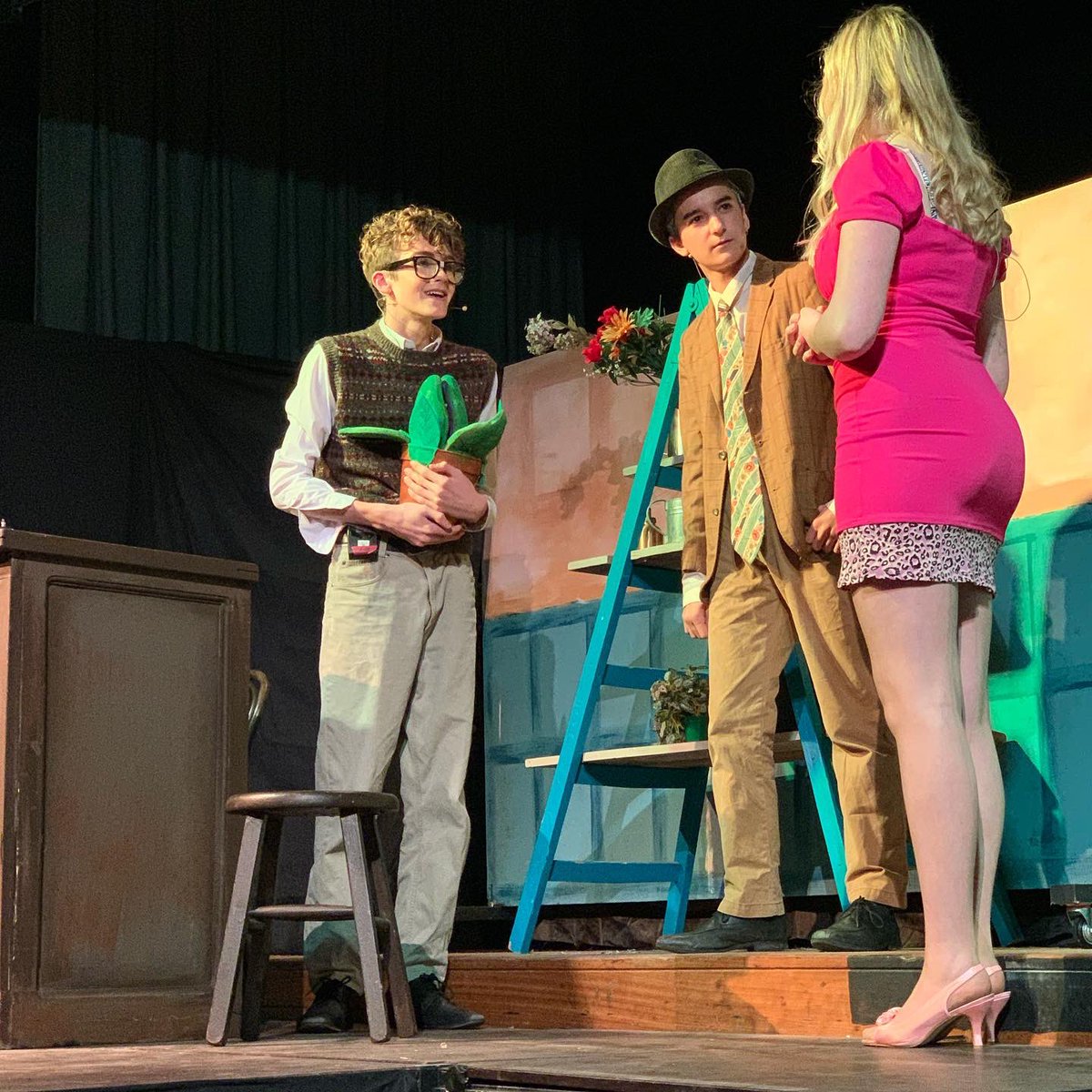 Today is the dress rehearsal for the Year 11 production of, 'The Little Shop of Horrors'! We can't wait to see the final show when it's recorded this weekend and shared over the Christmas Holidays! #Production #Drama #TheShowMustGoOn #Performing #TheLittleShopOfHorrors
https://t.co/Kf8k51rvou
6 hours ago
Follow