A Message from Mrs Knox
While the Coronavirus is very much on everybody's mind, it's nice to report something away from this headline which is really positive. Our Year 11 pupils are currently attending interviews at schools for their A levels and I have received some lovely emails from the Heads. Comments such as: "what another wonderful student from Duke of Kent School". "The children you send us are unfailingly courteous and interesting with an unassuming self-confidence". Keep this up Year 11! A highlight for me this week was the Year 6 re-enactment of the Battle of Hastings. Do have a look on Instagram if you haven't already seen the short video. I sent it to my Mum (naturally!) and her response was: "My goodness, what fun they do have these days - our history lessons were very boring". Her reaction gave me cause to reflect on how education has changed and continues to change encouraging student interaction and participation. I know I learnt more in those 10 minutes about the way the battle was fought and won than I ever did at school! Have a great weekend.
Mrs Knox
Anti-Bullying Week 2020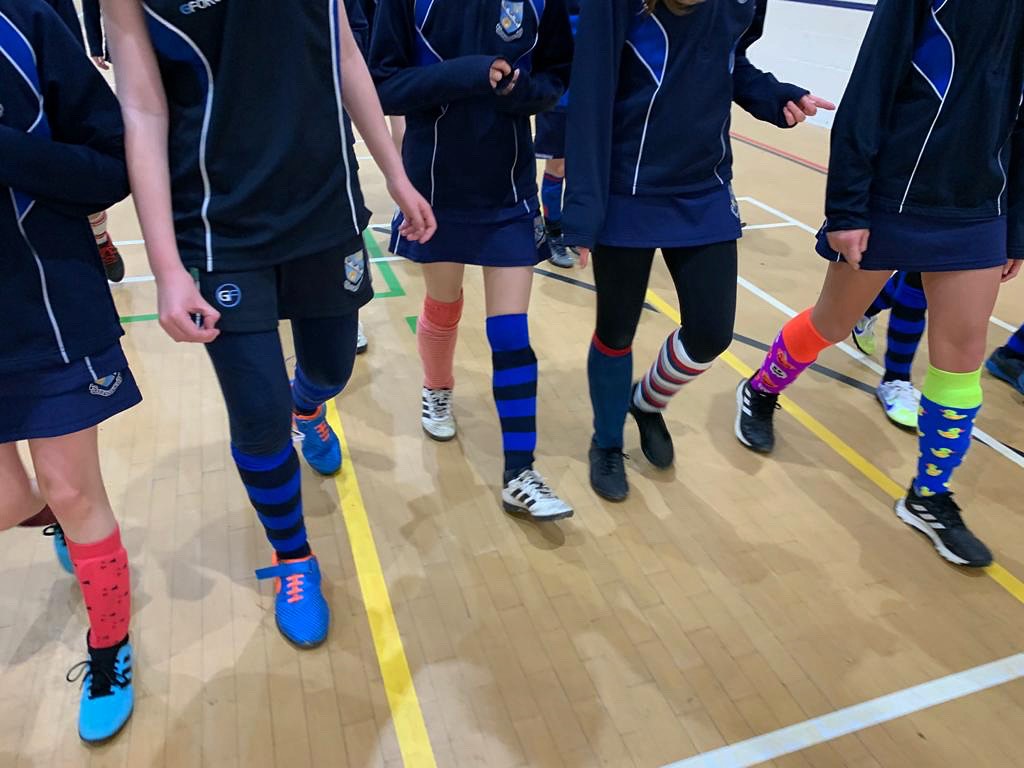 Anti-Bullying Week started with Odd Socks Day on Monday. This was a great opportunity for the pupils and staff to show that individuality and uniqueness is something to be proud of. Well done to everyone who took part, the colours were amazing and the enthusiasm that everyone displayed was brilliant to see.
The Senior pupils started the week with an assembly on Monday to discuss how bullying affects us, what to do when you experience or witness bullying and where you can go to find help. The pupils have used their PSHE sessions to learn and discuss how bullying can affect mental health. It has also been fantastic to see so many pupils starting to create posters that spell out our stance on this subject, which is that we are:
'UNITED AGAINST BULLYING!'
It is so important that pupils have the chance to discuss their concerns with a person that they trust, I hope that with the lessons that they have received, all pupils will feel able to talk to a teacher, parent or friend about anything that might be troubling them now or in the future.
Mr Herbert
A Poem on Bullying by Penny A in Year 4
I Am
I am the bullied.
I wonder why they do this to little old me?
I hear them saying horrid things about me.
I see people being mean.
I want to tell someone but I don't.
I am the bullied.
I pretend to just ignore it.
I feel I can't just manage.
I worry about what they will do next.
I cry for help, but just don't get it.
I am the bullied.
I understand they will not stop.
I say to stop.
I dream it will be over.
I try to ignore it.
I hope it will end soon.
I am the bullied.
Penny A, Year 4
The Battle of Hastings
On Wednesday the front bank become the scene of one of the most famous battles in English History. We were transported back to 1066 by 6E and 6W who donned the armour of the famous Saxon soldiers, led by Harold II, and the fearsome Norman Knights, led by William Duke of Normandy. Once again, the Normans won the day after Harold suffered a mortal wound after being struck in the eye with an arrow.
It was a very enjoyable event and all of Year 6 should be congratulated on their efforts.
Mr Seeley
Youth Sports Trust After School Sport Club!

I know that many pupils, parents and staff in our community enjoyed 'PE with Joe Wicks' during our first lockdown. It was a great way to stay active without the need for equipment and with the motivation of Joe! More recently, with the current closure of sports clubs outside of school, it is more important than ever to help our young people stay active at home and have fun in the process. Consequently, The Youth Sport Trust have created a new virtual After School Sports Club on YouTube. The club will be led by Athlete Mentors from different backgrounds, abilities and sports. There are different daily themes including Adventure Monday, Wild Wednesday and Fun Friday! Every weekday at 5pm until the 18th December, children and young people can join in with the live broadcast for free. Due to our extended school day, and the wonderful clubs that we have on offer at school, it may be more realistic for the children to take part during weekends or in their spare time. Just click on the link below to access all previous videos and join in at whatever time suits you! Search "Youth Sport Trust After School Sport Club" for more information or get in touch with Miss Vickers if you have any questions. Enjoy and keep exercising!
https://www.youtube.com/user/YouthSportTrust
Miss Vickers
Year 11 Medical Careers Zoom Meeting

Saffron H-C, Milly B and Zara H in Year 11 joined a zoom call with Brighton and Sussex Medical School. The talk started with an introduction into how medical courses are run at the University This was then followed by talks from a select few students from different years about their path into medical school, the highlights of their studies, the close knit community and, of course, the social side.
It was really encouraging to hear of the many options to get into medicine that aren't just achieving three As at A level, and the girls were interested in the option of a placement abroad in the final year to experience a different healthcare system.
Whatever future studies the girls choose to undertake, it was a valuable insight into university life and the variety of subjects and courses that can be taken at A level and beyond should they decide to embark upon a medical degree.
Mrs Vermeulen
House Virtual DOK Bake-Off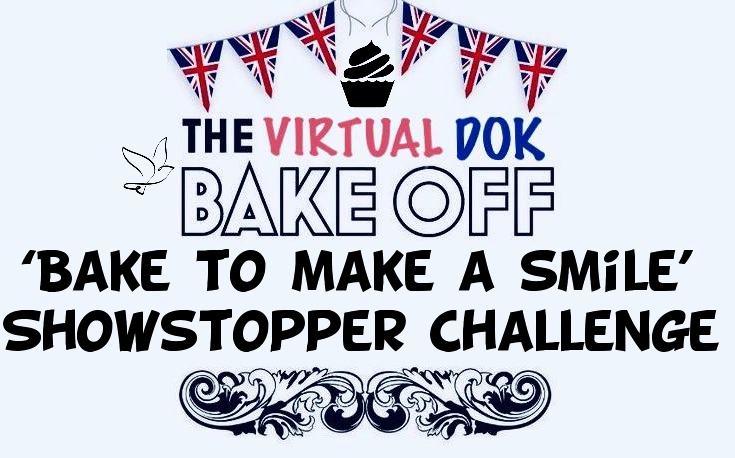 Pupils are invited to create the ultimate 'Showstopper' cake at home using the theme 'Bake to make a smile'. The pupils can interpret this theme how they wish but the presentation and execution of their bake should lift people's spirits and send a message of positivity. Some examples might include: a bake to thank key workers or a place they would like to visit once lockdown 2 is over.
As the pupils will be unable to bring their cakes into school, we are requesting the pupils submit the following in their House Google Classroom which will be accounted for in the judging process:
1) Their method and ingredients.
2) A short video clip of your child making the cake.
3) A clear picture of your child's cake (possibly them holding their proud creation).
There will be one winner from the Prep School and one winner from the Senior School and the competition will run from 18th November to 9th December. All pupils who enter will of course earn house points for their house and the winners will be decided by the House Leaders and House Captains. We look forward to seeing the pupils' innovative creations.
Happy baking!
Miss Anand
A Message from Matron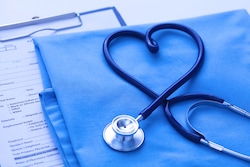 At the time of writing, it appears we are close to achieving another week of keeping the school fully open, despite Covid-19 infection rates in local boroughs remaining well above 100 per 100,000, and an estimated R number of 1.2-1.4 for the South East. Do please remember to let me know if your child or a member of your household is going for a Covid test for any reason (csarjant@dokschool.org) and send through a copy of the result when it arrives. Thank you.
Please can I remind you that next week (Friday 27th) we have the Nasal Flu Immunisations for children with parental consent in Reception and Years 1 to 7. Nothing to worry about; just a tickly squirt up the nose to protect the children from this season's flu virus; it will be good to have one less winter bug to worry about. Please can parents let the children know that the Immunisations Nurses will be wearing full PPE including Face Visors, so they are not unduly alarmed on the day - thank you.
Moving away from winter bugs, I've enjoyed completing our series of PSHE sessions on Contraception for years 9 and 10 this week; well done to the children involved, who approached this sensitive subject with an appropriate balance of humour and interest, and thank you to Mr Herbert, Mrs Tattan-Robb, Mrs Vermeulen, and Miss Vickers for assisting with this, and with the STIs session we run consecutively to explain the rationale for barrier method contraception.
Finally, thank you to Mr Boden for inviting me to visit his year 10 GCSE Computer Science class this week. This talented group have been using their coding skills to create Covid-19 programs designed to help the user work out if they need to book a test; how long they need to isolate for; and one even suggested ways for the user to pass the time during their isolation period - fantastic work year 10 - I was very impressed!
Have a lovely weekend everyone,
Mrs Sarjant
Prep School Draughts
This half term has seen the return of the annual Prep Draughts Tournament. 23 pupils across the four Houses battled it out to earn the chance to be their House's champion for the finals. After a number of tightly contested matches, we have found the finalists for each House and they are:
Armstrong - Annabelle B
Chichester - Charlie L
Hiliary - Sam R
Whittle - Henry O'B
These pupils will be competing to be the Draughts Champion of the Prep School, which aside from the obvious bragging rights, will earn 100 House points for the winners House. Congratulations to those pupils and also to all of those who took part in the Heats as they earned 3 House points each.
Mr Gritton
Prep School News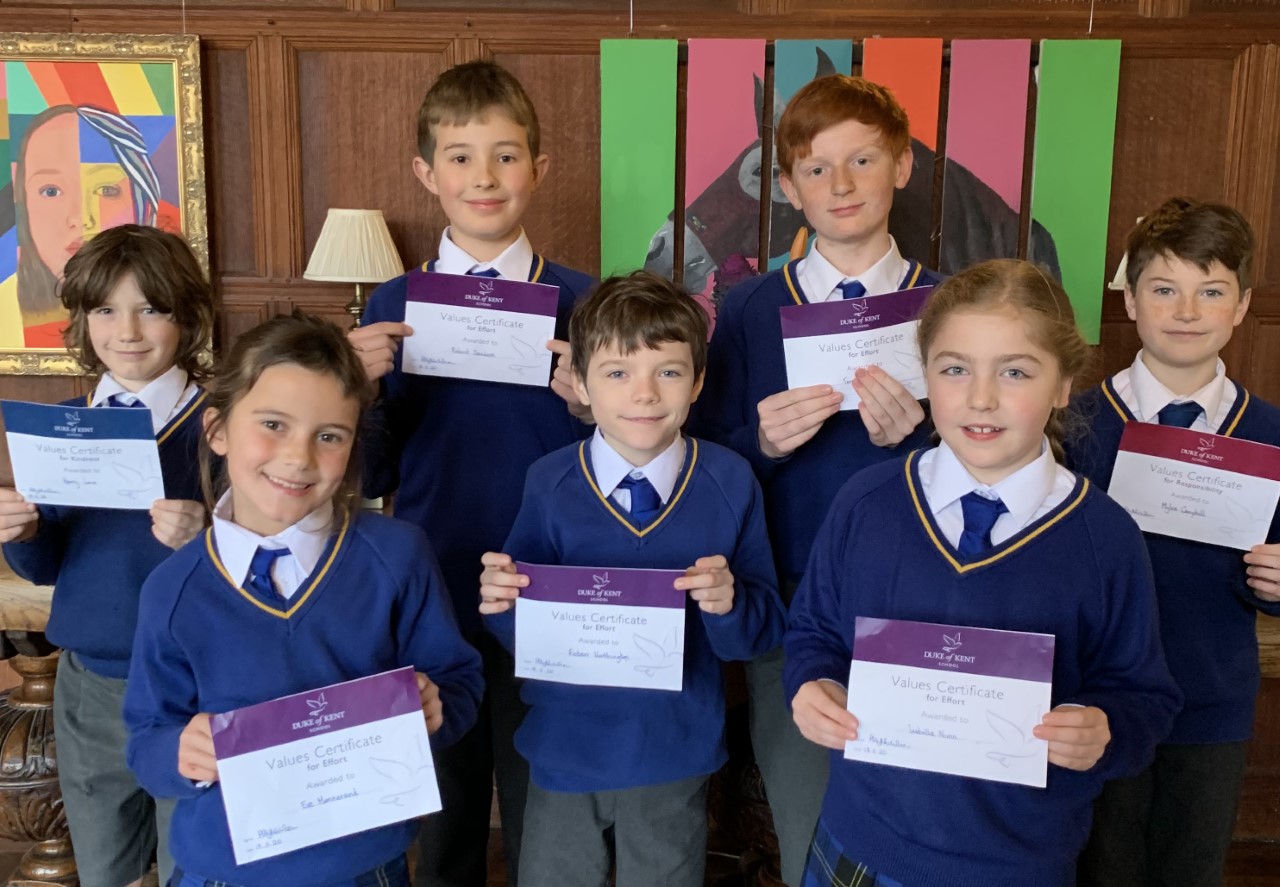 Pupils in Prep School were decked out in decidedly 'odd' socks on Monday to mark Anti-Bullying Week, with Mrs Nicholson's assembly helping everyone to not only reflect on the fact that we are all different, but also to celebrate that diversity around us. She also cleverly demonstrated, with the help of a piece of crumpled paper, just how long unkind acts or comments can stay with someone - in some cases forever. To show our support for the anti-bullying campaign, a display has gone up of each pupil's hand print, decorated with the names of five trusted people they would turn to for help, including teachers, family members and friends.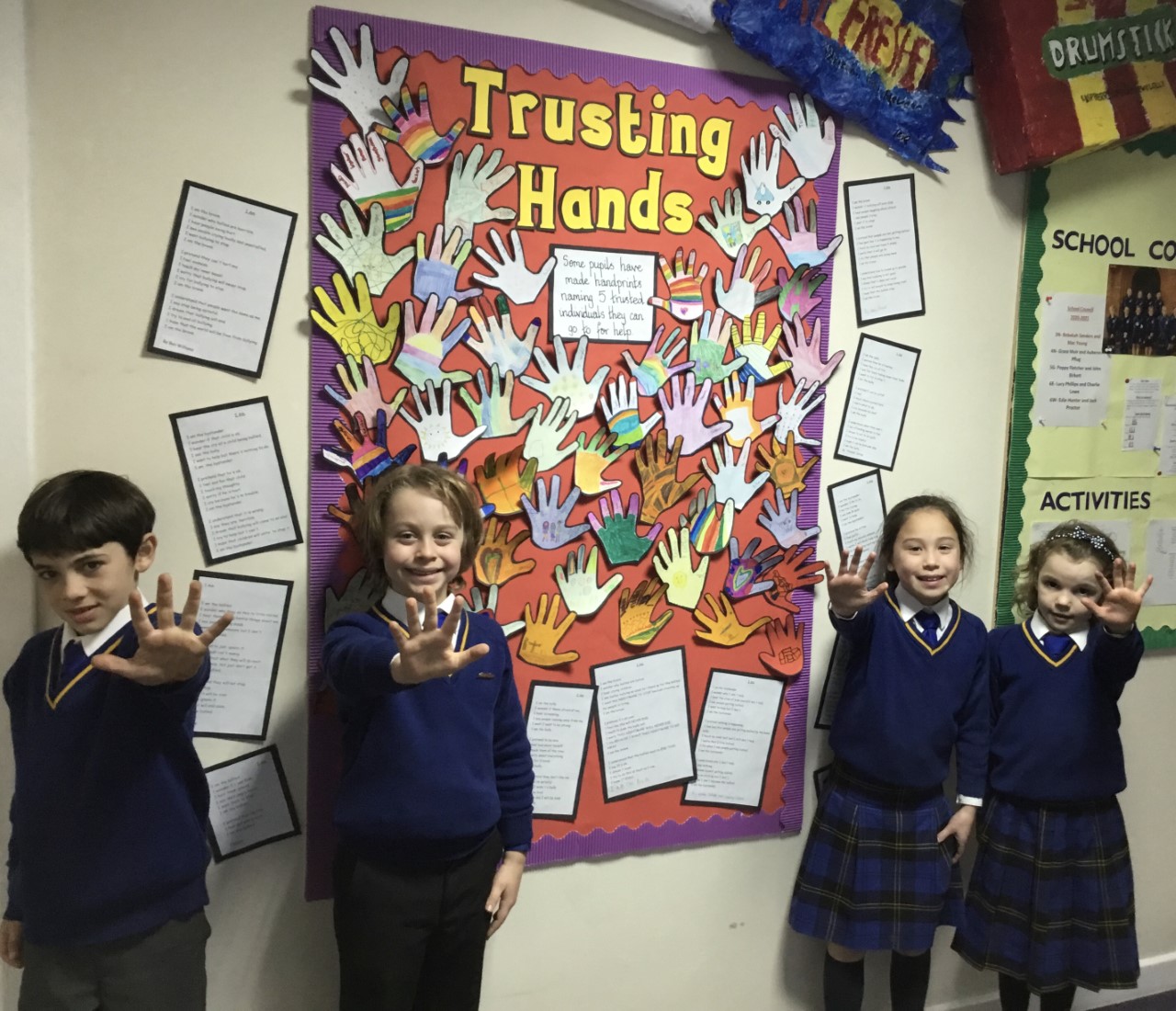 Mrs Knox also came to speak to the children later in the week about 'adventure'. She shared some inspiring stories of people of all ages, from different parts of the worlds who have woken up one day, like any other, and decided to do something different. Looking for adventure, seeking challenge and living rich and varied experiences are so important to keeping us thoughtful, curious and stimulated. We see this in so much of what the children do at School, and hope that they'll find time for some adventure at the weekend too!
Values Certificates for:
Effort - Robert S, Tom R, Eve M, Isabella N and Finbarr W
Kindness - Harry L
Responsibility - Myles C
Well done to all of you!
Mr Wright
Stars of the Week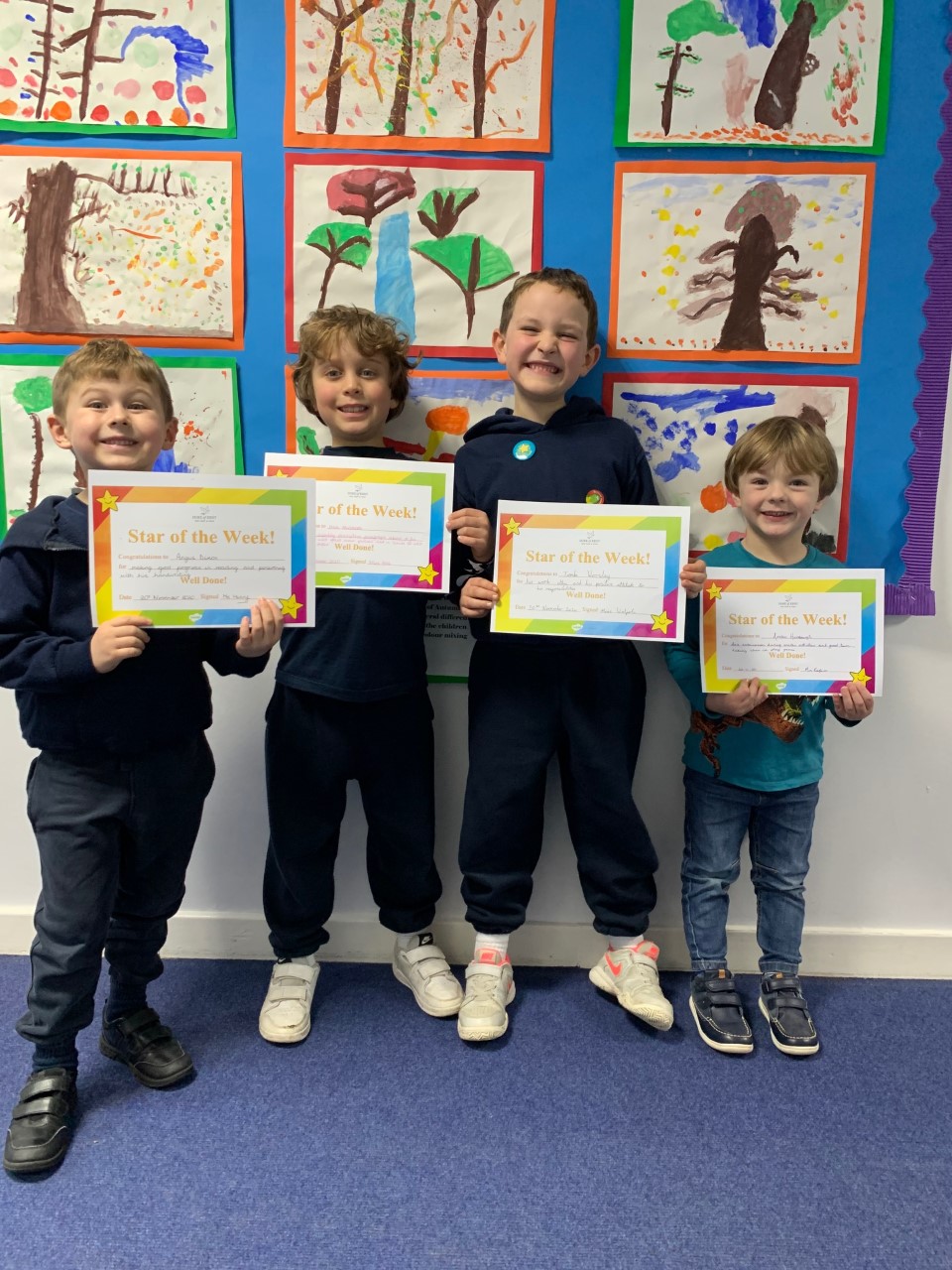 Nursery - Archie H for this enthusiasm during maths activities and good turn taking when we play games.
Reception - Angus D for making good progress in reading and persevering with his handwriting.
Year 1 - Tombi W for his work ethic and his positive attitude to his responsibilities.
Year 2 - Herb M for writing a superbly descriptive paragraph about a fin whale; you used great noun phrases and a simile to add impressive detail.
Mrs Henry
The Performing Arts News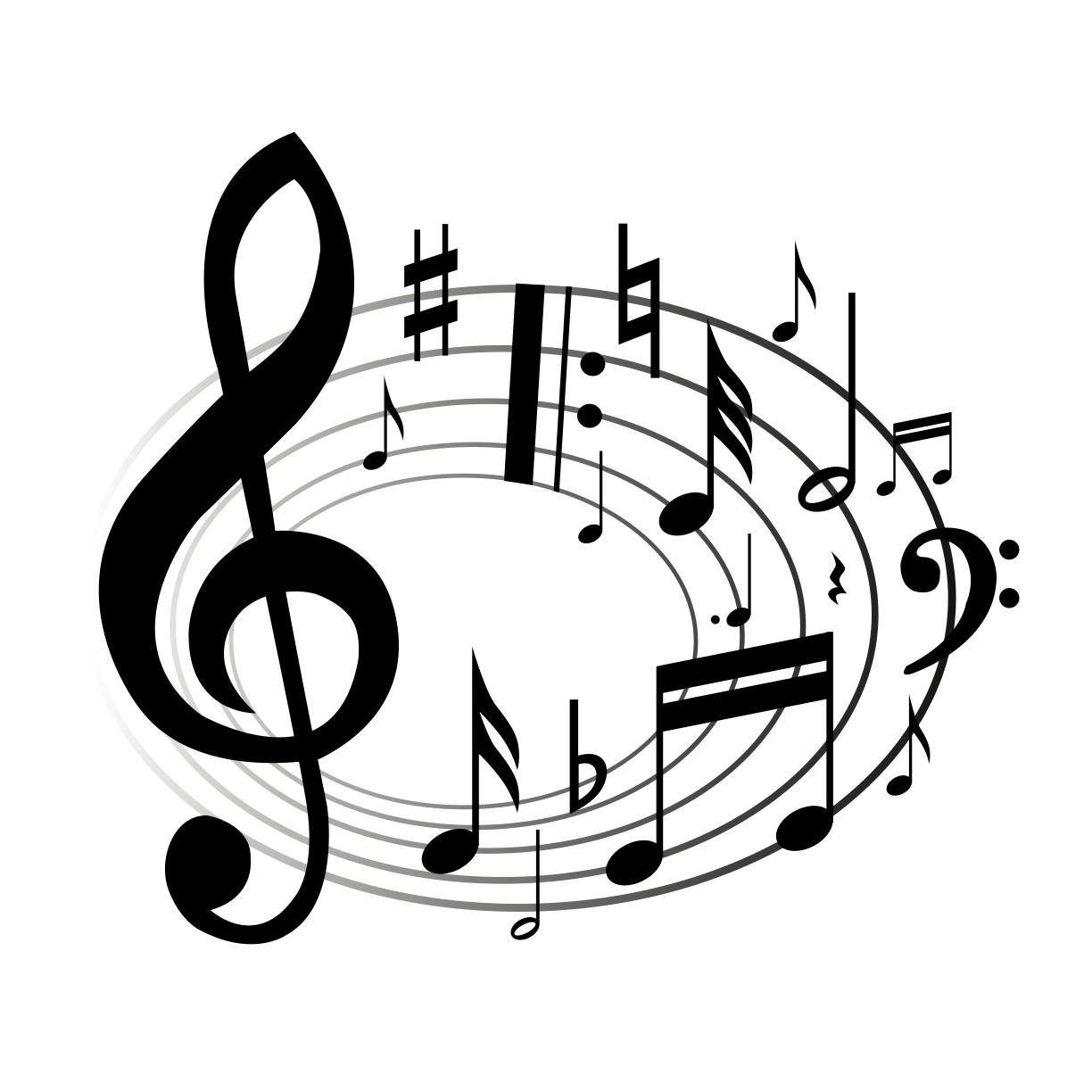 GCSE Drama
On Tuesday evening our first cohort of Year 11 GCSE Drama pupils performed and recorded the Devising element of their final GCSE exam. Huge congratulations must be extended to Ben H-F, Ellis M, Eva P, Kiki B, Laura A, Lily W-D, Martha McA, Milly B, Reuben D, Saffron C, Sandy T and Zara H who all overcame their nerves and produced wonderful work and performances, full of emotion, power and meaning and Milly D who designed a wonderful costume. Thanks are due of course to Mrs Honey, who teaches with such inspiration and passion, Lisa Lee who assisted with the movement, Mrs Punter who assisted with the assessment and Mrs Kerr who assisted with the costume element.
Maddie I, Year 9
Maddie I in Year 9 is attempting, single-handedly, to win the school a Yamaha grand piano! Jamie Cullum has put up his beautiful grand piano as the prize in a song-writing competition, open to any school pupil who can compose an original song about a piano. Maddie recorded hers on Monday in our recording studio and it is a gorgeous song that can be heard here. Good luck Maddie - and thank you!
https://www.dukeofkentschool.org.uk/news/?pid=5&nid=4&storyid=73
Prep Concert
The Prep Christmas Concert is taking shape nicely - Live Stream December 4th - 7pm.
Mr Rye
E-Safety Tips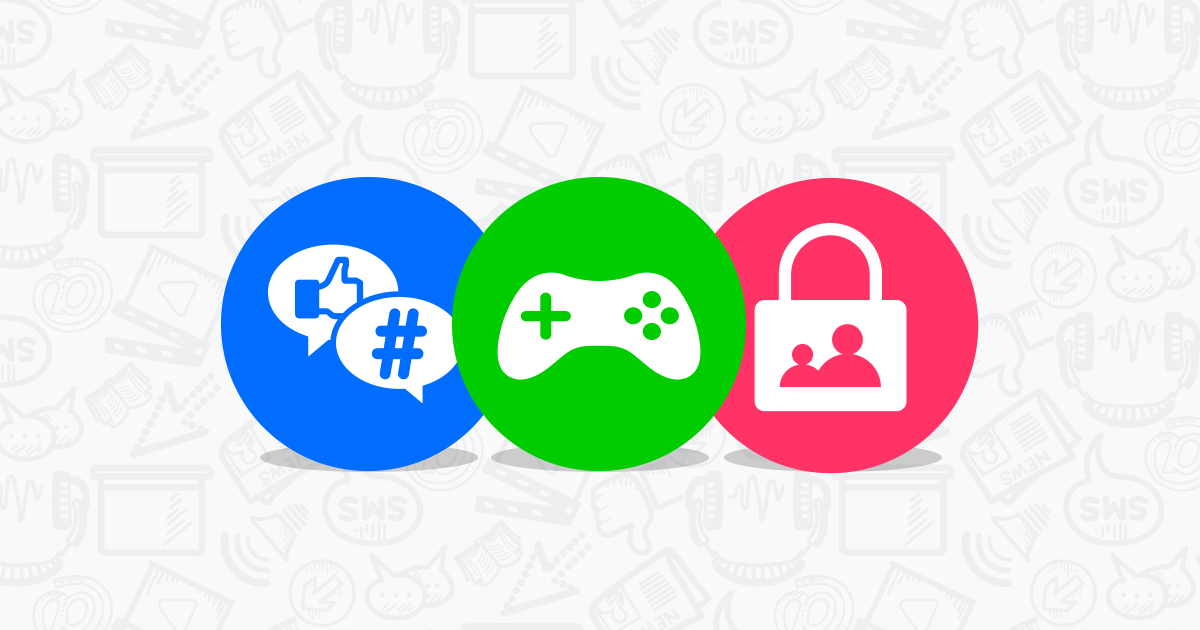 Guide to monitoring apps
With children accessing the Internet on a range of devices, the job of protecting them from things they may not be ready for online can be a challenge. In recent years, a wide variety of monitoring software solutions have appeared to allow you to see what children are doing online and set digital boundaries. Here are some tips on how best to use them and the top reviewed apps available. Click here and watch the review to find the monitoring app that suits you and your child.
Mr Boden
PADoK News


Please note that no donations to go into the school
Second Hand Uniform
In the second hand uniform shop they currently have some extra pairs of trainers and Astro boots if anyone is looking for some. If you're interested, please contact your form rep.
PADoK Christmas Hamper Team
School Social Media
At Duke of Kent School we have two social media platforms, Twitter (@DoKSchool) and Instagram (dukeofkentschool).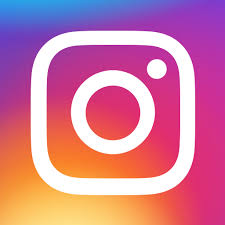 Our Twitter account is public however, our Instagram account is private to keep it strictly for the Duke of Kent School community only. You will need to request to follow the account.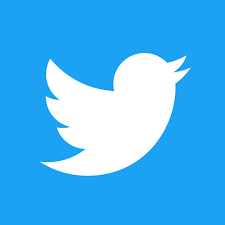 Please do follow the accounts to receive the regular updates and to see highlights from each day at School. There is a link to the Twitter account below.
Miss Vernon
Shere and Peaslake Scouts Christmas Tree Appeal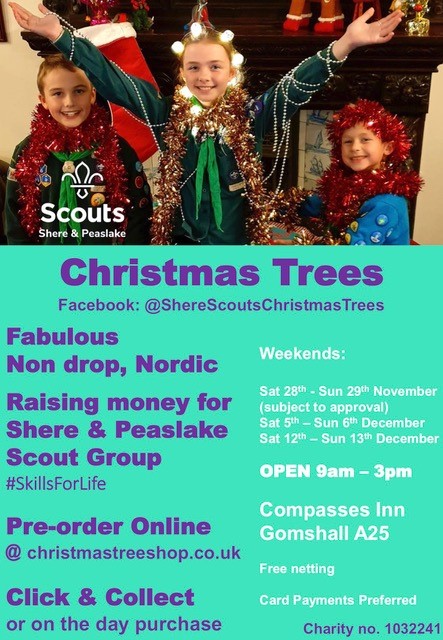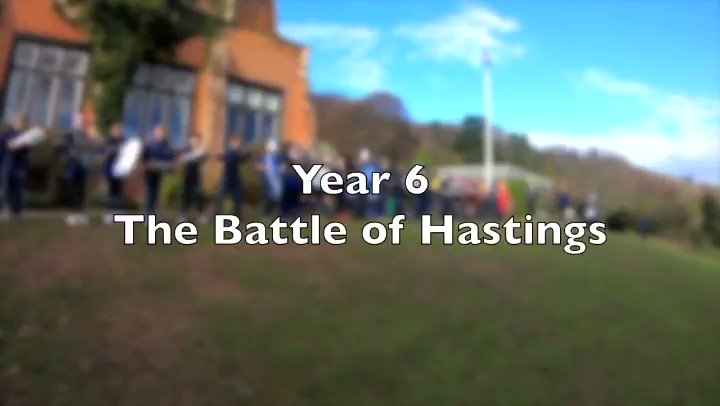 Introducing the Duke of Kent School, Battle of Hastings! Thank you to Mr Seeley for an amazing reenactment and for catching it all on camera ⚔ #BattleOfHastings #TheDoKWay #GoingToBattle
https://t.co/iqd10nMXzT
5 hours ago
Follow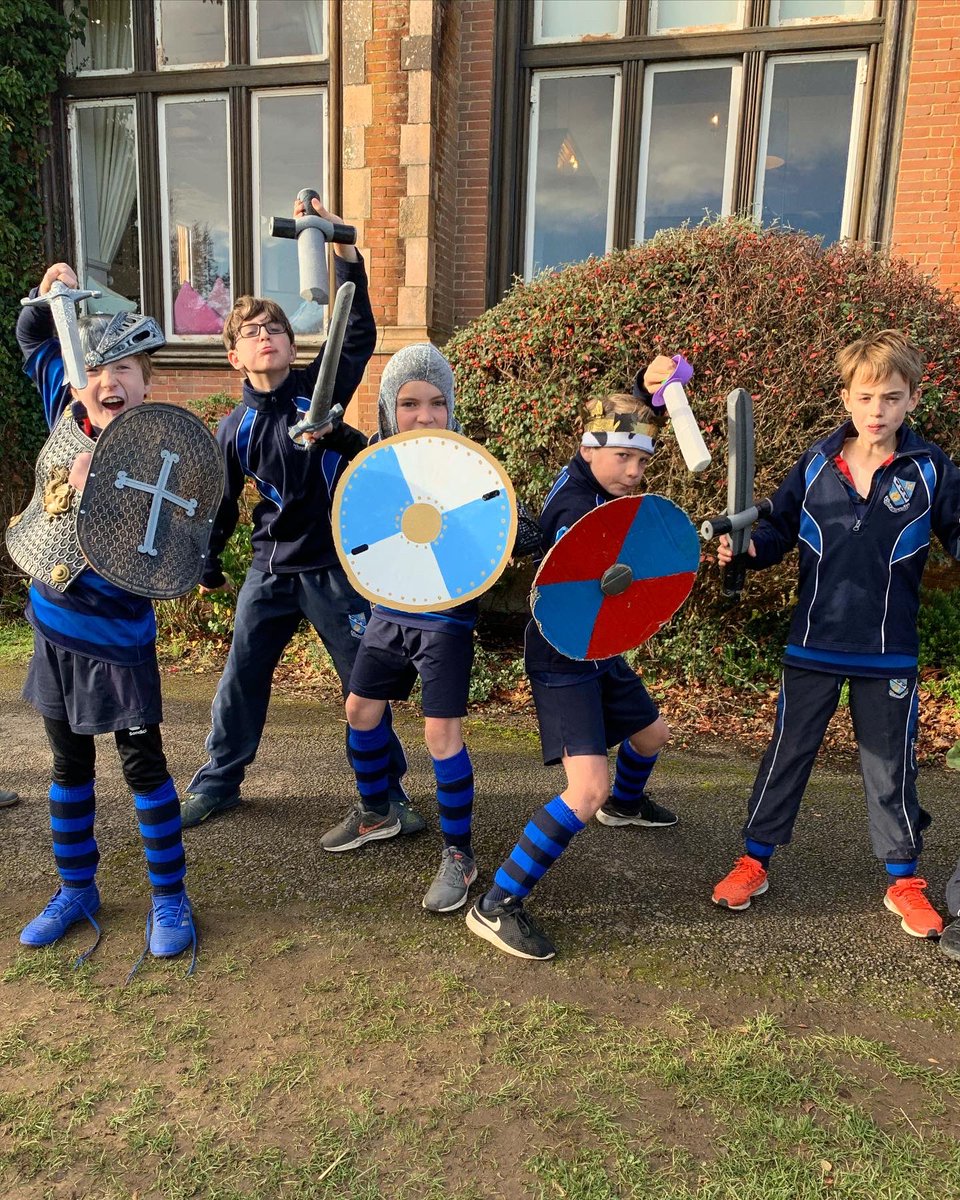 Year 6 travelled back to 1066 with Mr Seeley to reenact the Battle of Hastings this morning. It was a well fought battle by all and great fun for the Prep School to watch! ⚔ #History #Battle #BattleOfHastings #Saxons #Normans
https://t.co/pTSLhtKigL
2 days ago
Follow