Performing Arts News
As we are settling into the term, I am delighted with how the pupils have adapted to the new ways we are having to teach music and drama in the school. A full programme of lessons is now running, and it is heart-warming that so many pupils have jumped straight back into instrumental and LAMDA lessons.
Our choir of 60 has split into four choirs of 15, following Government guidelines, and each choir is learning a different song in preparation for Christmas. Whether our Carol Service will be virtual, live or pre-recorded will be clearer nearer the time, but rest assured there will be one!
Our Prep Christmas Concert will also still take place although again this may be in a new format. Perhaps a live-streamed remote concert, after the success of last term's Summer Concert, or perhaps even a live concert broadcast straight into your homes!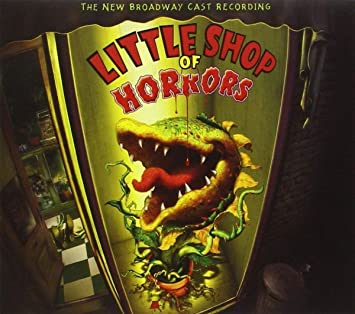 Eleven Year 11 pupils have begun rehearsing for our Senior production of 'Little Shop of Horrors. Sadly a massively reduced cast, for obvious reasons, but they are already working hard and sounding fab. Watch this space!
And finally our Pre-prep pupils are learning the songs for their Fizzy Christmas show. It promises to be wacky and wonderful and full of the usual Fizzy joy!
Mr Rye