Teaching and Learning Updates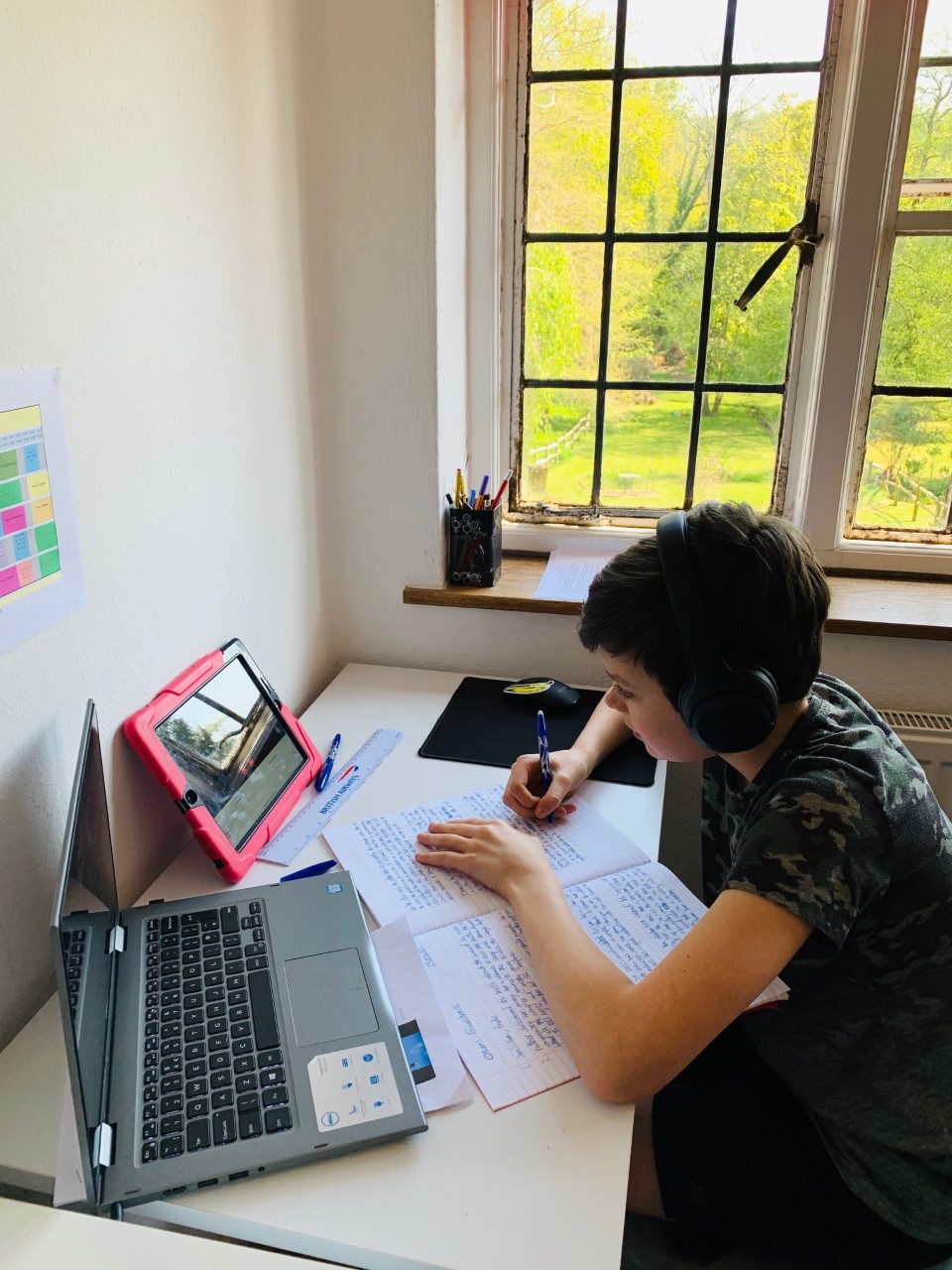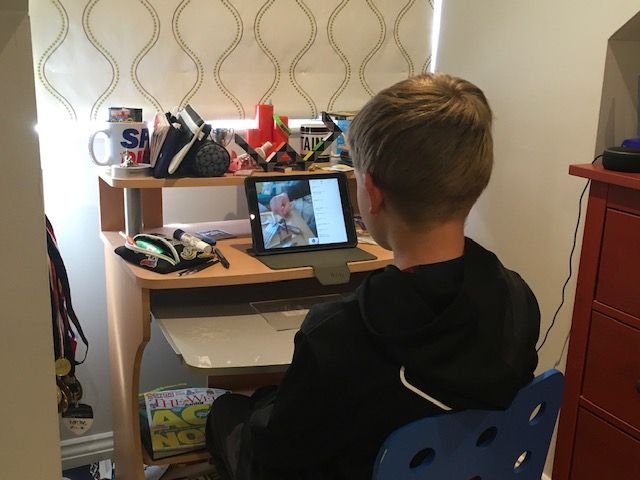 After our second week of delivering remote learning to the Duke of Kent School pupils, teachers have once again been filled with admiration at the accomplished way in which they have risen to the new challenges placed before them. It is remarkable how purposeful and resolute our young people are showing themselves to be and how they seem to be approaching lockdown, with its associated trials and tribulations, to further galvanize that indomitable spirit that we are so used to seeing at the School.
During this difficult time of quarantine, we have watched our key workers continue on bravely, seen frightening images on the news and all had to adapt to living, working, teaching and studying from home. It has therefore been a real pleasure to see the wonderful children in our community embark once again, enthusiastic and undaunted, upon their school work.
Nevertheless, it would be wrong to assume that remote learning has been without its challenges; family battles for bandwidth, worries over WiFi and cries of 'can you hear me?' on the conference calls, have become everyday occurrences. I have therefore put together some top tips for parents and pupils as we move towards another week of education in lockdown.
Keep a Daily Routine
It is essential to maintain a daily routine as if still in school, in order to maintain some normality and encourage students to be productive. Make sure to start each day with a good breakfast and a clear idea of what the day ahead involves.
Keep Active
School is more than just academic education. Make sure you are following the School's daily PE updates, continue to explore your creative outlets with plenty of ideas provided for Drama, Music and Art, and keep working on your 'new skill' which you can showcase when we return to School. Try to build these concepts that encourage creativity into your daily routine, as well as undertaking the required academic work that you have been set.
Have a Dedicated Work Space
In order to encourage good focus, and not be distracted by the comforts of being within your home, try to create a clear workspace away from all distractions that you can utilise during school hours. Keep phones and devices off social media and concentrate fully on the task in hand
Take Regular Breaks
Taking regular short breaks can be as essential to your learning as the rest of these tips, as it creates a balance of work and relaxation and allows you to digest work in healthy amounts.
Create a Daily Plan
You have your timetable as a guide, but make a clear plan for how you are going to use your independent study sessions. Regularly check your subjects on Google Classrooms and keep up to date with the work set. Don't just wait until it's time for your lesson because teachers will also be setting some preparation activities. Creating a plan for the day, including small breaks and a lunch time included, will help you maintain motivation.
Further in depth advice, for parents and pupils during lockdown, has been provided by our partners at 'Inner Drive', who have run many successful workshops at the School. Please follow the links for a range of blogs with some excellent hints and hacks:
Advice for Parents
https://www.innerdrive.co.uk/Lockdown/parents-lockdown-six-pack1/mobile/index.html
Advice for Pupils
https://www.innerdrive.co.uk/Lockdown/students-lockdown-six-pack-1/mobile/index.html
I hope you found these useful and that you and your families are all well. Stay safe.
Mr Seeley